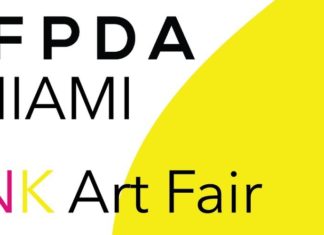 INK Miami Art Fair November 30 – December 4 | 2022 The 16th AnnualINK MIAMI ART FAIRModern & Contemporary Works on Paper INK...
Henrique Faria Fine Art Gallery specialized in Geometric Abstraction and Conceptual Latin-American Art Call (212) 517-4609 info@henriquefaria.com http://www.henriquefaria.com Henrique Faria opened an art cabinet on Madison Avenue, New York, in 2001, specializing in Latin American geometric abstract artists such...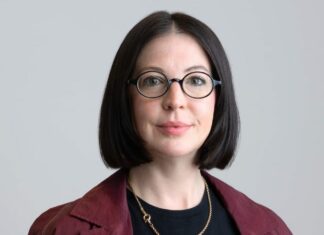 Art Basel Names Bridget Finn as Director of Miami Beach Fair 2023 Finn's career encompasses work in galleries and curatorial projects. In 2017, she co-founded the gallery Reyes | Finn...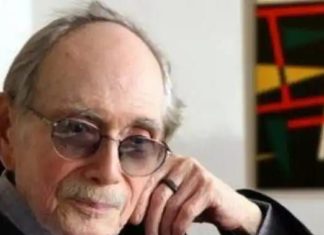 MATEO MANAURE Nació el 18 de octubre de 1926 en Uracoa, estado Monagas. Desde 1941 hasta 1946 estudió en la Escuela de Artes Plásticas y Artes Aplicadas, actual...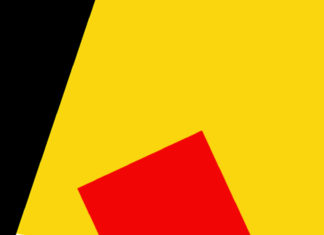 Se reconocerá por arte Madí la organización de elementos propios de cada arte en su continuo. En ello está contenida la presencia, la ordenación dinámica móvil, el desarrollo del tema propio, la...