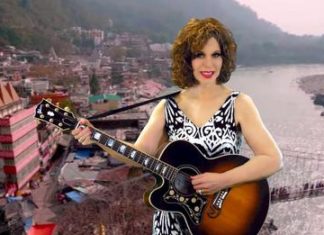 India, India is a beautiful song that John Lennon wrote, and never recorded it other than as a home demo. The song brings to mind images of India...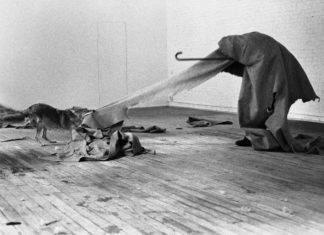 Joseph Beuys 1921–1986 He was a German Fluxus, happening, and performance artist as well as a painter, sculptor, medallist, installation artist, graphic artist, art theorist, and pedagogue.
5 Questions Your Artist Statement Should Answer As nice as it would be to let your art speak for itself, it doesn't quite work...