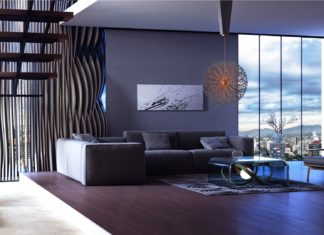 Roa Furniture Roa Furniture En 1971, en Caracas Venezuela, Av. Gran Colombia el Sr Julio Ramon Roa fundo una pequeña firma dedicada a la tapicería de...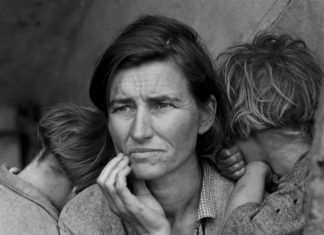 Artist: Dorothea Lange Created: 1936–1936 Period: Social realism Subject: Florence Owens Thompson, The Great Depression Media: Photographic film, Gelatin silver print
Art Basel- The Art Of Bae GalleryatMADE at The Citadel 8325 Northeast 2nd Avenue, Miami, FL 33138 The Art Of Bae Gallery - Art Basel 2017 You're cordially invited to Art At Bae's 3rd Annual Art Basel...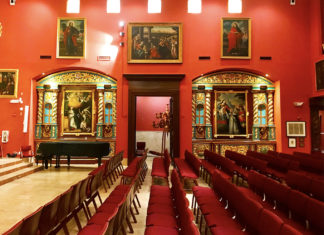 INTERVIEW WITH DR. CAROL DAMIAN, CURATOR OF THE CHAPEL OF OUR LADY OF LA MERCED/MIAMI/COLONIAL LATIN AMERICAN ART COLONIAL LATIN AMERICAN ART IN SOUTH FLORIDA/ THE CHAPEL OF...