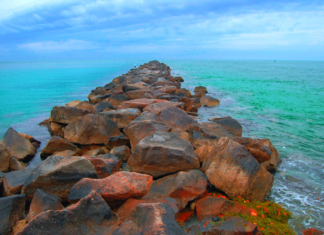 Rafael Montilla: imagen puente de amor. Las imágenes del fotógrafo Rafael Montilla producen un efecto seductor a la mirada. Esa seducción de la imagen, agregando el anzuelo de la...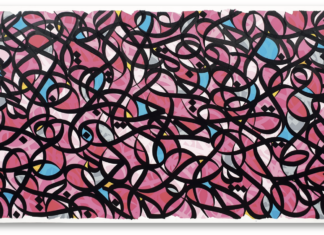 GGA Gallery at Wynwood Walls exhibition on your radar, featuring global street artist, eL Seed. Collection of Moments will be eL Seed's first U.S. solo show, curated by Goldman Global Arts co-founder,...
Hosted by Niama Safia Sandy, Curator. Anthropologist. Culture & Communications Specialist.The show will be on view at Spanierman Modern Miami151 NE 41 Street p 133, Miami, Florida 33137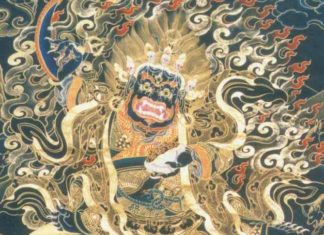 Milarepa, crímenes e iluminación Eduardo Planchart Licea "Que insensato malgastar la vida, luchando contra enemigos que  no son más que frágiles flores. Es estúpido gastar la...