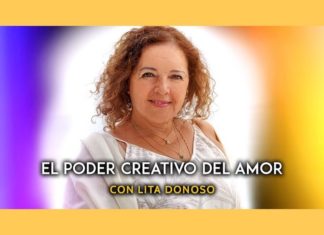 Lita Donoso, una de las referentes internacionales de la autoayuda, cultora de la Psicología Transpersonal, llega a Miami La psicoterapeuta chilena ofrecerá el taller "Transforma tu cerebro para transformar...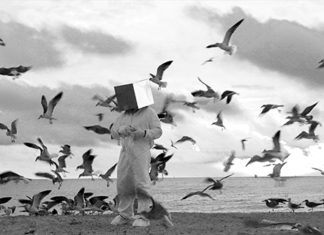 This week in Art Insider, we are going to take you through the genre known as video art, which is a new type of contemporary art, and a medium of expression commonly...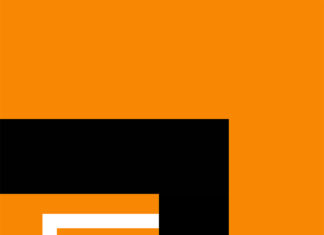 Getting to know geometric abstract art Ben Heine Geometric abstraction is a kind of abstract art. Geometric abstraction art combines...
10 reasons why artists should draw more: To learn to see. To inspire the design. To record the geometric shapes and patterns of the composition To organize the composition into 4 values or less for a strong design. To...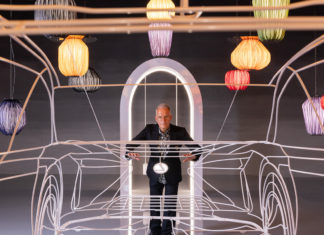 Albi Serfaty Marks His Design Miami/ Debut with Curio Installation and Contemporary Take on Freshwater Resources Albi Serfaty of lighting design studio Aqua Creations unveils lighting installation designedexclusively...