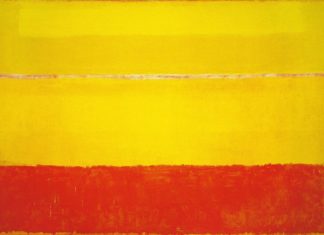 Artist Statement Guidelines Artists can send their artist statement for professional review. GYST submission policies, examples of artist statements, and writing tips are found below: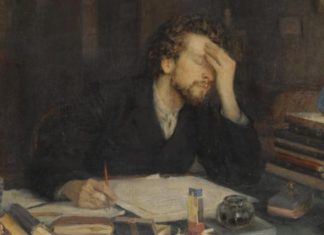 How to Write a Good Artist Statement By Loney Abrams Writing about art is hard. Writing about art that you made can be even harder. We hear artists say,...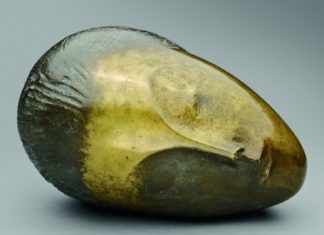 BRANCUSI Y LAS MITOLOGÍAS MIRCEA ELIADE junio de 1967 Universidad de Chicago Recientemente releía yo algunas piezas de la apasionante controversia suscitada en torno a Brancusi....
LA FERIA CONTEXT ART MIAMI ANUNCIA LAS GALERÍAS INTERNACIONALES DE ESTE AÑO PARA EL DEBUT DE SU SEXTA EDICIÓN EN SU NUEVA UBICACIÓN FRENTE AL MAR (martes, 5 de diciembre   – domingo, 10 de...
Museum of Art and Design at MDC DEC 19 2018 1pm600 Biscayne Blvd, Miami, Florida 33132 "We Are All in the...