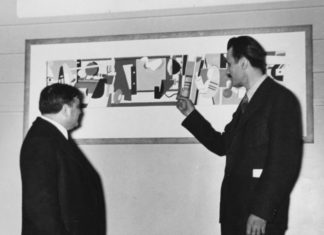 Why we need art critics, enthusiasts Recently, Pulitzer Prize-winning art critic Jerry Saltz got himself in some trouble when he tweeted: "A good critic always puts more into writing...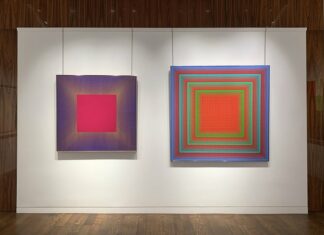 The art world is constantly changing, and so are the marketing strategies that contemporary artists use to reach a wider audience, increase your visibility, and promote your artwork. Here are a...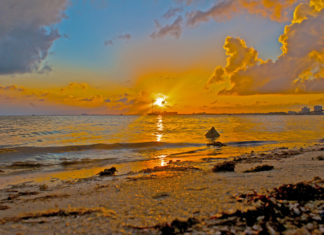 Rafael Montilla: el arte como iluminación Curador y crítico de arte Eduardo Planchart Licea "Mi trabajo se basa en la abstracción geométrica y el cubo...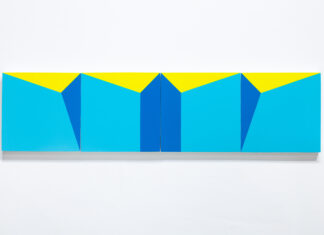 The Power of Open Calls for Artists In the dynamic and ever-evolving world of art, the concept of the "open call" has emerged as a transformative force that bridges...
Kendall Art Center (305) 778-7739 12063 SW 131 Ave Miami, Florida 33186 Women's Art Day Women Artists in the...