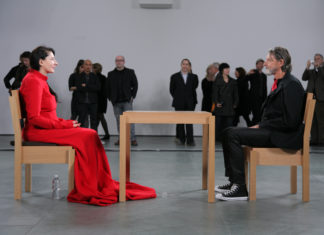 Marina Abramović (Belgrado, Yugoslavia; 30 de noviembre de 1946), artistaserbia de performance que empezó su carrera a comienzos de los años 70. Activa por más de tres decádas, recientemente ha sido descrita por sí misma como la "Abuela del arte de la...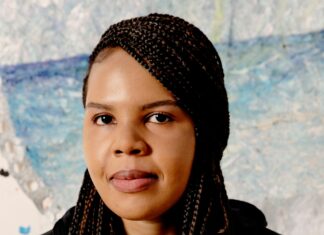 NSU Art Museum, International Women's Day March 8th 2023 Bonnie Clearwater, Director and Chief Curator of NSU Art Museum has dedicated her career to identifying, supporting and uplifting emerging...
Miami-Dade County Art in Public Places Recognized Nationally byAmericans for the Arts for Outstanding Work in Public Art 2014 Year in Review Public Art Projects at PortMiami by Artists Bhakti Baxter and...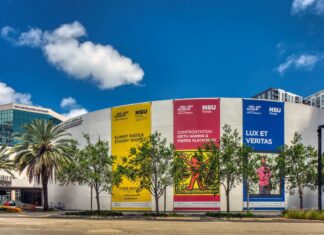 Speaking from the Future: Career Advice for Aspiring Artists Date/Time: Thursday, September 7th from 5:30 p.m. to 6:30 p.m. Address: 1 E. Las Olas...