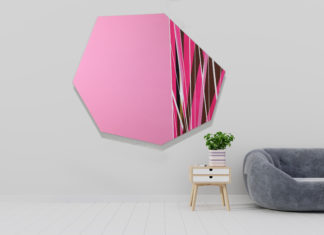 SUPREMATISMO Movimiento de arte abstracto formulado por Kasimir Malevich en 1915. Sus cuadros suprematistas son las obras abstractas más radicalmente puras creadas hasta esa fecha, pues se limitan...
▪ Abba Fine Art. David McConnell, instalaciones y obras de Purvis Young. 233 NW 36 St., Wynwood District. (305) 576-4278. ▪ Adamar Fine Arts. Popping Back to Pop, obras...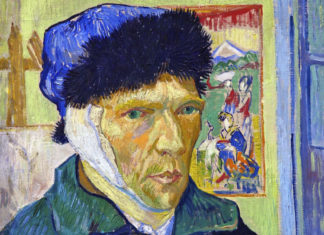 Cristina Hauk, La trama y la estructura Por Lic.Adriana LaurenziWasmes, junio de 1879, Vincent Van Gogh le escribe a Théo;No conozco mejor definición de la palabra arte que ésta:...
MIAMI-DADE COUNTY DEPARTMENT OF CULTURAL AFFAIRS WINS TWO NATIONAL ASSOCIATION OF COUNTIES ACHIEVEMENT AWARDS FOR ITS "GOING TO THE SHOW" GUIDE AND NEW ART IN PUBLIC PLACES WEBSITE MEDIA...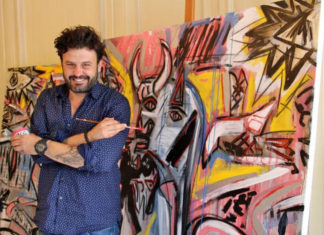 El reconocido artista español Domingo Zapata participa en la exposición organizada por el Museo de Louvre dedicada a la Mona Lisa. Bajo el título de 'Joconde', el Museo del...