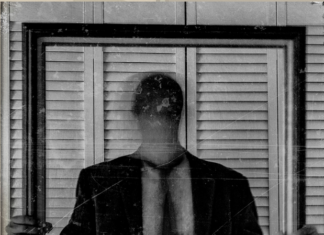 South Florida Latin American Photography Forum Artist; Remon Día website: https://www.remondiaz.com/ Instagram: fotoarteremon Mark your...
Exhibition Opening + Resident Night Resident Night invites you to visit the studios of our resident artists and gain insight into their artistic practice. For this edition, we are also hosting the Opening Reception of...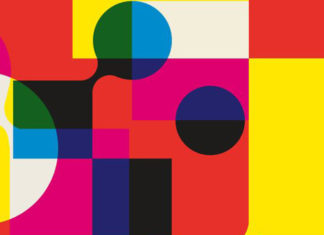 The Fantastic Four: Zurich Concrete and Special Friends BY QUINN LATIMER Richard Paul Lohse Fünfzehn systematische Farbreihen innerhalb eines symetrischen Systems (Fifteen Systematic Colour...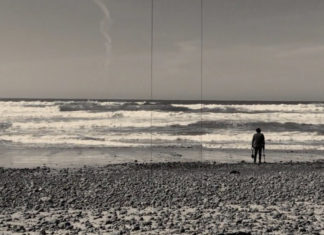 THE TRIP PERFORMANCE THE TRIP was founded in 2012 by Joshua Brody and Tom Dugdale. We have worked site-specifically on many occasions, in locations ranging from a parking garage (Fool for Love)...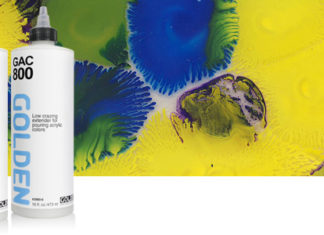 GAC 100 (Product #3910)GAC 200 (Product #3920)GAC 400 (Product #3940)GAC 500 (Product #3950)GAC 700 (Product #3970)GAC 800 (Product #3980)GAC 900 (Product #3990) PRODUCT DESCRIPTION GACs can be blended with GOLDEN Acrylic Paints...