Miami International Ballet Competition to Host Its Sixth Consecutive Edition
Founding Artistic Directors Vladimir Issaev and Yanis Pikieris are excited to announce their sixth consecutive edition of the Miami International Ballet Competition, to be held from January 25 to January 29, 2023, at their usual venue Julius Littman Performing Arts Theater.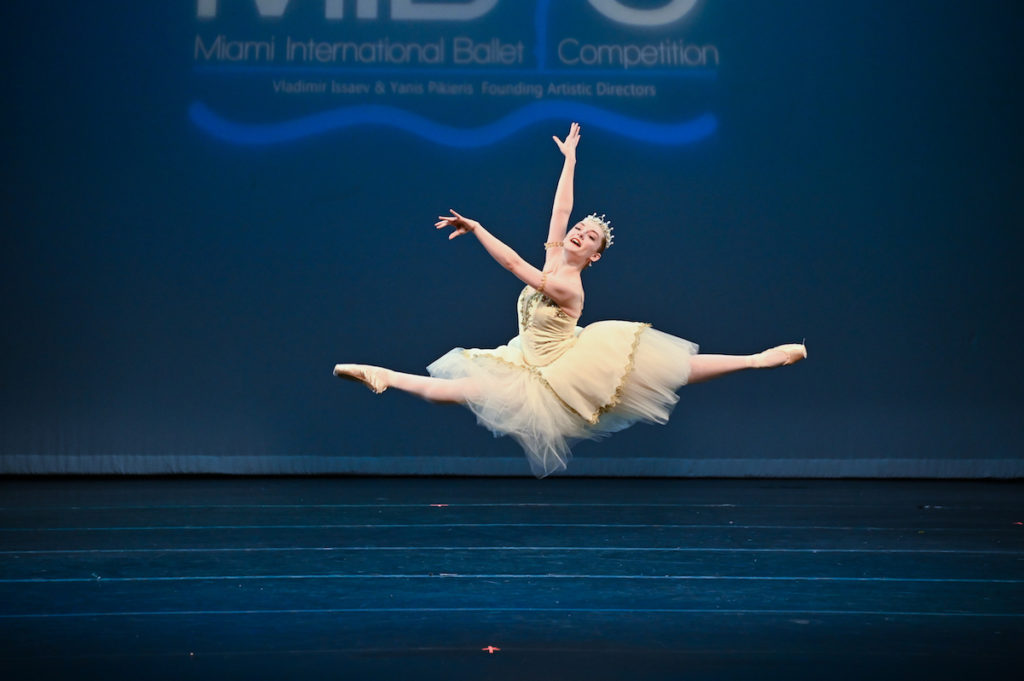 After coming back to live theater last year, MIBC is committed to persevere the 2023 edition with more than 100 selected participants, from 9 to 24 years old, coming from Mexico, Puerto Rico, Peru, Panama, Ukraine, Colombia, El Salvador, Japan, and the United States.
Issaev and Pikieris, the Founding Artistic Directors, established Miami International Ballet Competition's mission to provide a unique, positive environment where young dancers will show the best of their abilities while making connections and gaining new opportunities to nurture their careers and professional training.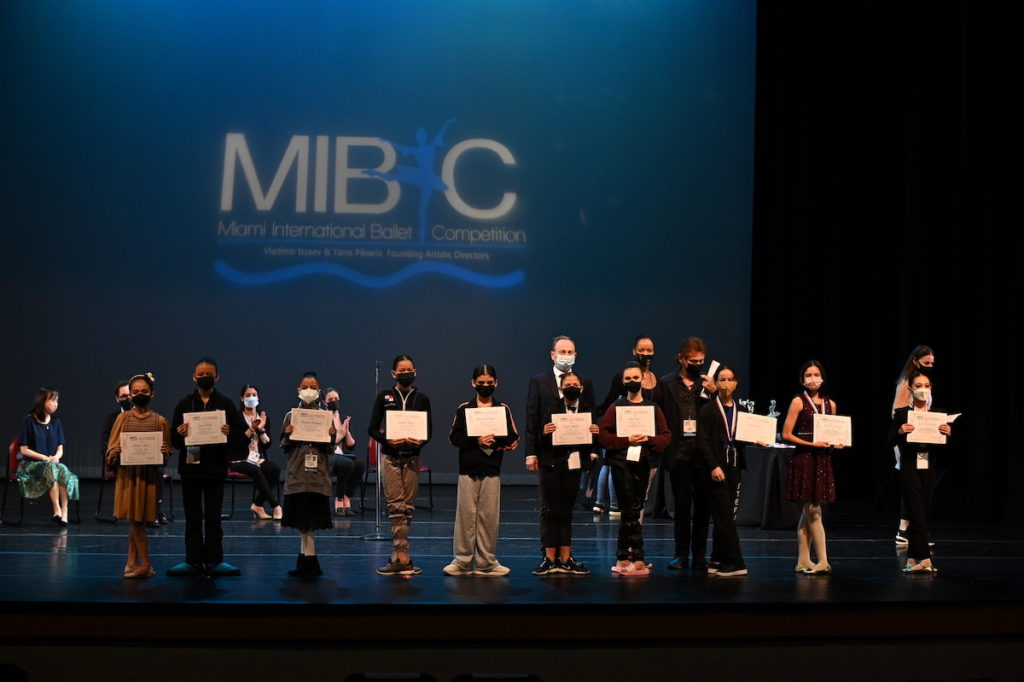 Participants are divided into four age divisions and three categories: Individual, Pas de Deux, and Ensemble. The Jury will encompass a group of renowned ballet masters and directors, including Rubén Martín Cintas from American Ballet Theater, Ivy Chung from Asia Ballet Academy, Jennifer Kronenberg from Dimensions Dance Theatre of Miami, Elisabetta Hertel from Florence, Italy (where an Open of MIBC is going to happen in March), Kenichi Soki, from Soki Ballet in Tokyo, Victoria Schneider from The Harid Conservatory, Miao Zong, from the Ballet Opera du Rhin, Gentry George, professor at the New World School of the Arts and representing Dance Theatre of Harlem, and Ettiene Diaz, faculty at The Rock School for Dance Education.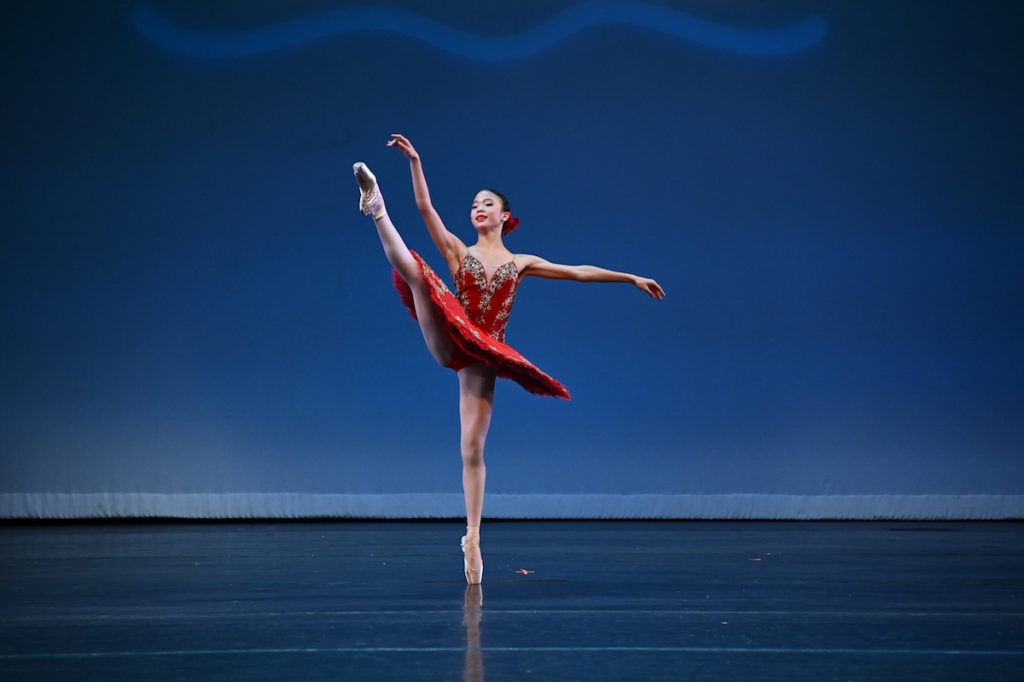 Additional to providing their qualifications, the jury will be part of the international faculty leading the educational component and master classes alongside the artistic directors.
Other guests include Mary Carmen Catoya from Arts Ballet Theatre of Florida and Scholarship Partners Roberto Forleo from Florida Ballet and Philip Broomhead from Orlando Ballet School.
Karina Gonzalez y Connor Welsh, Principal dancers at Houston Ballet, Dimensions Dance Theatre of Miami, and Arts Ballet Theatre of Florida are coming to share the stage with
the awarded dancers at The Miami International Ballet Celebration to conclude the exciting week of events, The performance will begin approximately at 3:30 PM on Sunday, January 29 after the awards ceremony.
By virtue of The City of North Miami Beach, all competition rounds, and the Miami International Ballet Celebration will be open and free to the public. The Julius Littman Performing Arts Theater is located at 17011 NE 19th Ave., North Miami Beach, FL 33162. Parking is free.
This program is sponsored by the City of North Miami Beach and the Miami-Dade County Department of Cultural Affairs. For more information, visit our website at www.miamiibc.org or follow us on Instagram and Facebook @miamiibc.