SAGAMORE SOUTH BEACH COLLABORATES WITH CONTESSA GALLERY
FOR LOBBY TAKEOVER FEATURING ART BY ALEXI TORRES
The Historic Art Deco Hotel Will Display "Woven Connections," an Exhibition
Featuring Works by Alexi Torres Presented by Contessa Gallery
Miami Beach's historic art deco hotel Sagamore South Beach announces an exciting collaboration with Palm Beach-based Contessa Gallery, an acclaimed fine art gallery offering high-quality artworks and acquisition counsel to collectors, museums and institutions. Through April 21, 2023, the prestigious gallery will take over the hotel lobby with a solo exhibition by Cuban-born artist Alexi Torres entitled "Woven Connections."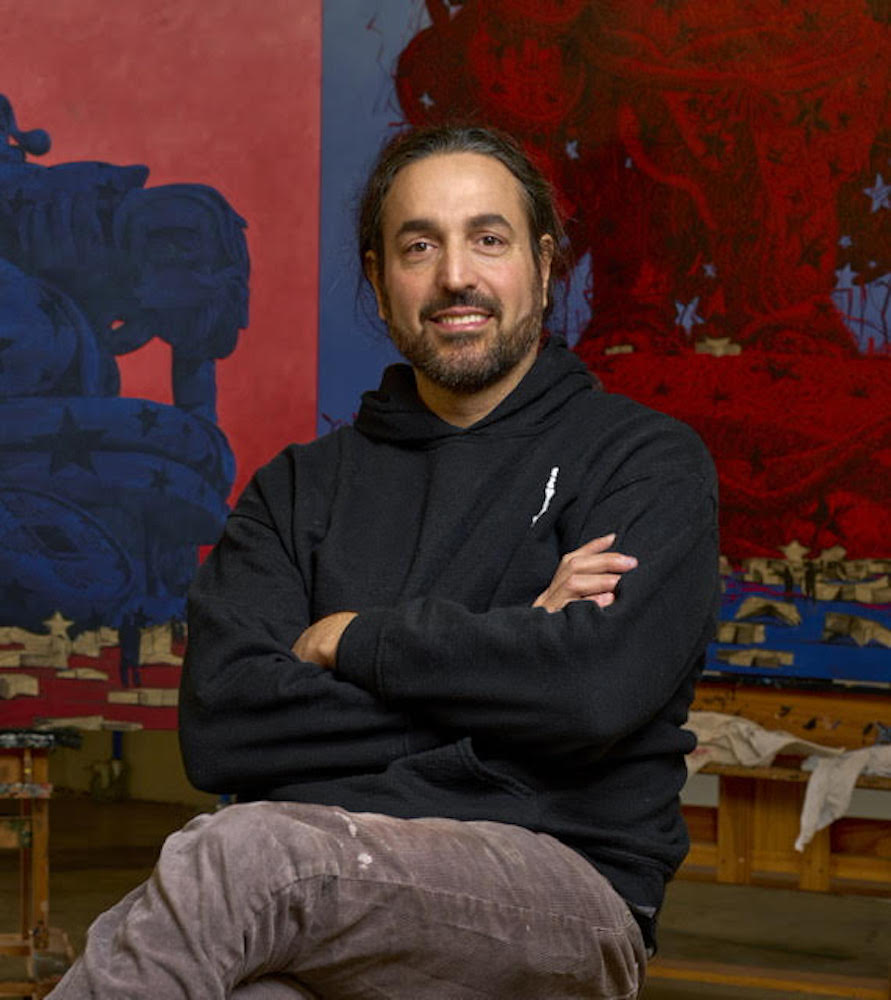 Known for his surreal large-scale oil paintings that appear as if they are knitted and woven, Torres draws
inspiration from everyday organic objects such as leaves, feathers, baskets and cloth. His work is driven by a love of nature and a dedication to perfecting his intricate "woven" painting technique. Each of his incredible pieces creates a three-dimensional, multilayered illusion that draws viewers in for a closer look.
Inspired by his Cuban upbringing, Torres views art-making as planting an idea and harvesting it. He builds the stretchers, stretches the canvases and primes them himself. Like his ancestors during the harvest, he starts and finishes each work following the cycle of the waning moon.
"We are so excited to collaborate with Contessa Gallery and to display Alexi Torres' magnificent works of art in
our lobby," said Sagamore South Beach Owner and Artistic Director Ronit Neuman. "The Sagamore prides itself on its year-round art programming and museum-quality exhibitions, so it's a natural fit for us to collaborate with such a renowned and respected gallery."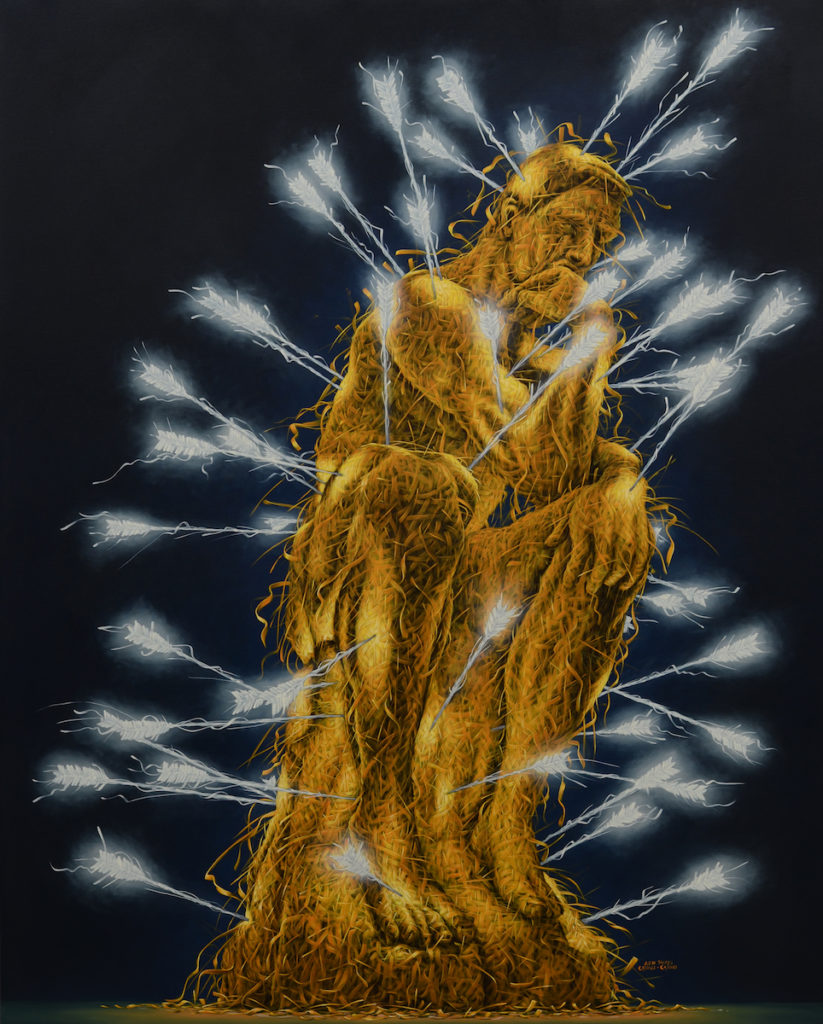 "We are very excited about our collaboration with the Sagamore, which has been a premier art hotel for
decades," said Contessa Gallery founder and owner Steven Hartman, who opened Contessa Gallery in Cleveland in the late '90s to fulfill his passion for becoming a fine art dealer. In 2016, he opened the Palm Beach location after a decade of participating in prestigious West Palm Beach art fairs. "When you mix the proper venue and context with the right gallery curation – and the incredible talent of Alexi Torres' caliber – magic happens." "Woven Connections" will be on view in the Sagamore South Beach lobby through April 21, 2023. All works displayed will be available for sale to the public.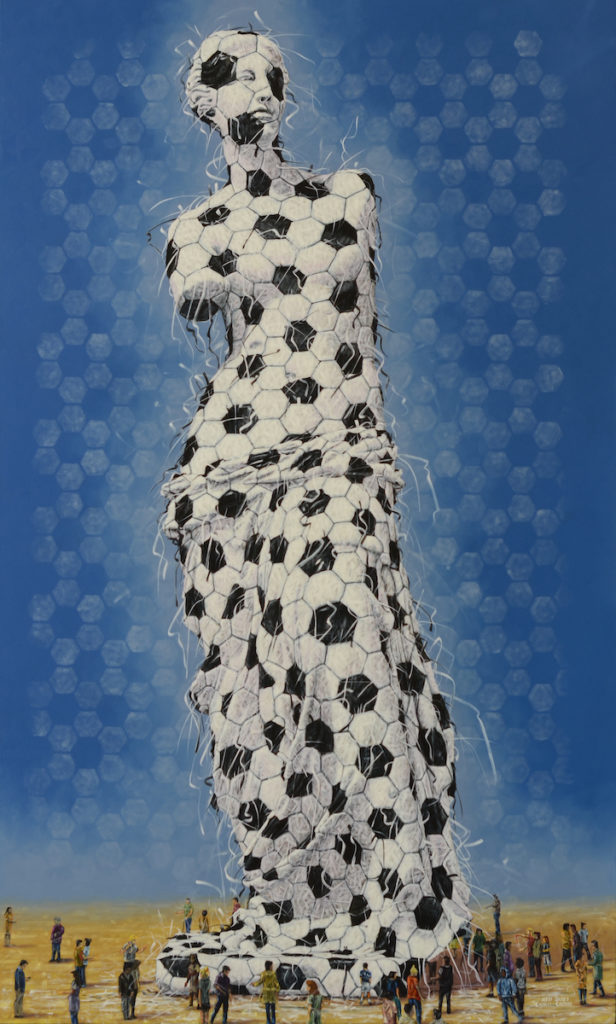 The exclusive lobby exhibition is part of the hotel's ongoing Sagamore Is Art platform, which presents year-round rotating art exhibits and exclusive partnerships with leading artists, museums and non-for-profits. It provides a unique opportunity for all to immerse in the art world by keeping all works on view 24/7 and completely free to the public.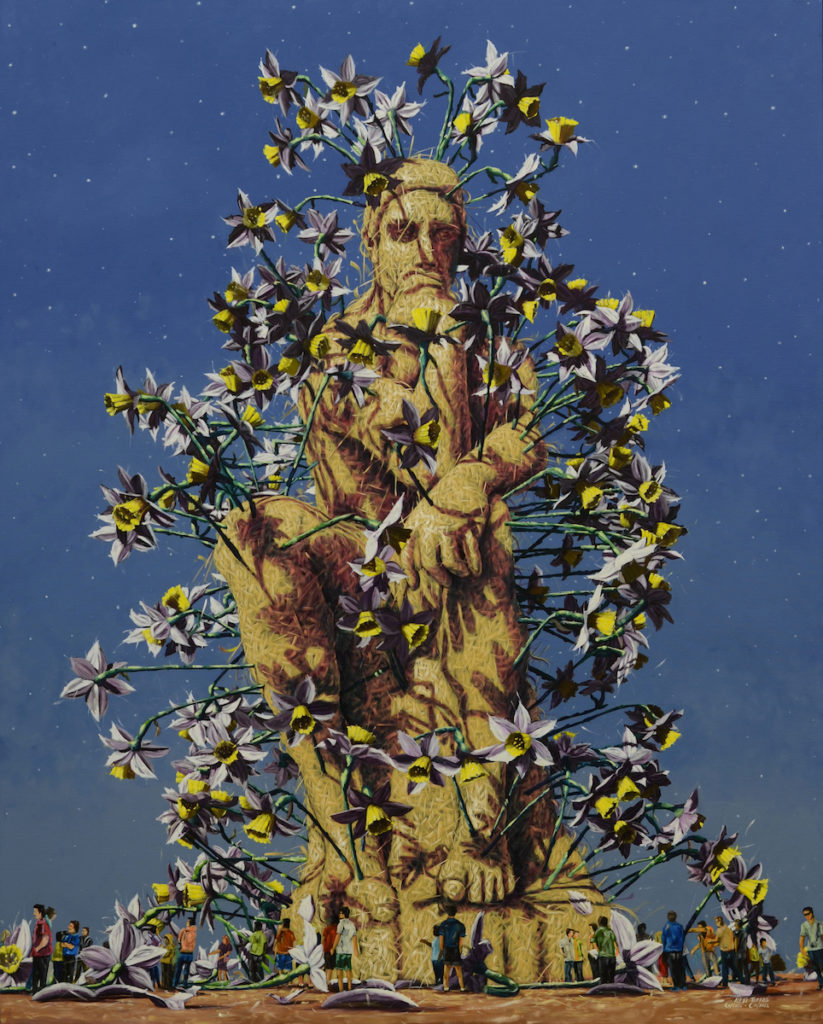 About Contessa Gallery
Founded in 1999 in Cleveland, Contessa Gallery is a Fine Art Dealers Association Member (FADA) that offers high-quality artworks and art acquisition counsel to collectors, museums and institutions. Coupled with a strong commitment to service and connoisseurship, the gallery has developed a local, national and international following and a reputation for integrity and excellence. While many galleries focus on artist representation and promotion, Contessa Gallery is dedicated to assisting collectors in developing collections that have deep personal meaning. It encourages clients to view their collections as a legacy to be passed down through generations of family or to museums. Contessa Gallery is owned by founder Steven Hartman, president of the Board of Directors for FADA. He has won several art industry awards and is on the Editorial Advisory Board of Art World News magazine. For more information, visit www.contessagallery.com.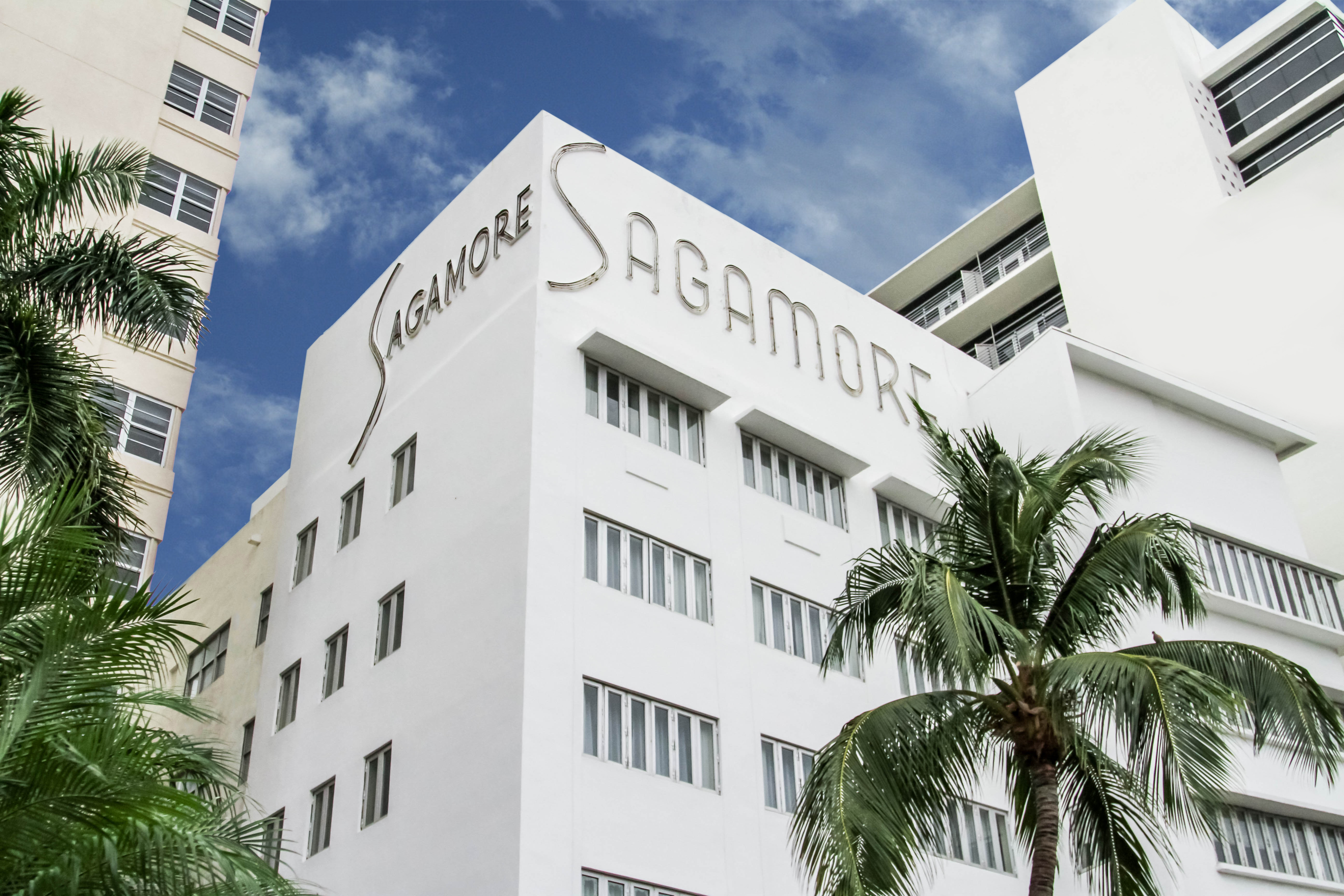 About Sagamore South Beach
Sagamore South Beach has been a destination for both locals and tourists alike since the Art Deco District was created in the 1940s. Located at 1671 Collins Avenue in the heart of South Beach, the 101-room hotel, with an ample number of suites, boasts some of the largest standard rooms in the area. The oceanfront boutique hotel is surrounded by history, culture and the city's trendiest restaurants, shopping and nightlife, creating the ultimate setting for the ongoing series #SagamoreIsArt. Sagamore ownership, led by Ronit Neuman, is committed to offering a multicultural selling platform that supports and builds partnerships with local and international organizations that work together to promote the growth of everything art-related. For more information, visit www.sagamoresouthbeach.com or follow @sagamorehotel on Facebook and Instagram.