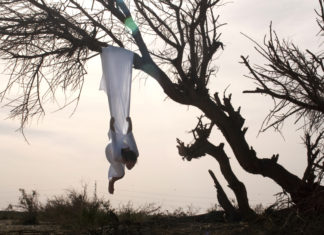 Neo-Domesticity Performance Art Festival The Festival The Neo-Domesticity Performance Art Festival is a 100 hour happening showcasing 35 immersive performances at the hybrid-domestic sphere of Glasshouse...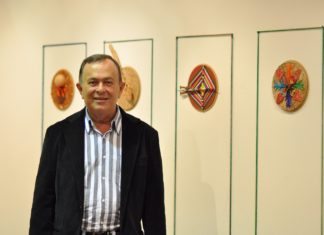 Carlos Alberto Sánchez Fuenmayor 2 de noviembre de 1951/ 17 de diciembre de 2018. Docente Universitario, Museólogo, Curador y Crítico de Arte.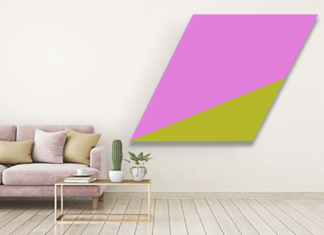 ARTE CONCRETO El arte concreto fue un movimiento artístico con un fuerte énfasis en la abstracción geométrica. El término fue formulado por primera vez por...
The City of Hialeah unveils a collective art exhibition in honor of Cuba's poet & hero, Jose Martí. Join us for a night of art, culture, accompanied by light appetizers & drinks. You'll also have...
Museos de arte contemporáneo Centre Pompidou El Centre Pompidou está dedicado a la creación actual en todas sus...