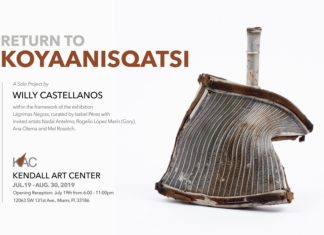 REGRESO A KOYAANISQATSI A solo project by Willy Castellanos, within the framework of the exhibition "Lágrimas Negras", curated by Isabel Pérez with invited artists Nadal Antelmo, Rogelio López...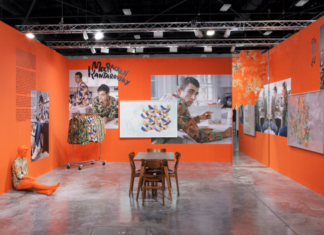 ARTS & ENTERTAINMENT DISTRICT Satellite Art Show Creative Director: Brian Whiteley Fair Curator: Alex Paik. Satellite will forgo the typical white-walled tent structure and will instead provide storage...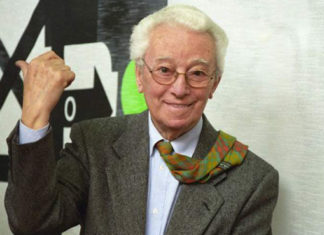 Munari, Bruno 1907 - Milan, ItaliaBruno Munari (1907, Milan - 1998, Milan) es considerado uno de los máximos protagonistas del arte, del diseño industrial...
Arista Venezolana, radicada en Miami, FL. 1.- Qué te llevó a las Artes Visuales? Siempre he sido una amante del arte, eterna amante. Desde pequeña tenía fascinación por todo...
Exposición en Miami, Florida, Estados Unidos 62 NE 27th St Miami, Florida 33137 Cuándo: 21 mar de 2018 - 23 sep de 2018 Inauguración: 21 mar de 2018 Dónde: Gary Nader Gallery / (305) 576-0256 / 62 N.E....