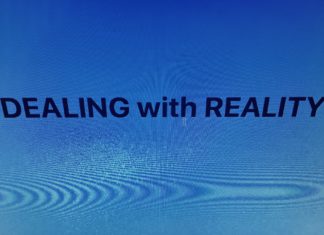 Thursday, August 1, 2019 at 6 PM – 8 PM Favarola Museum at St Thomas University, 16401 NW 37th Ave, Miami, FL 33054 Hosted by Miguel...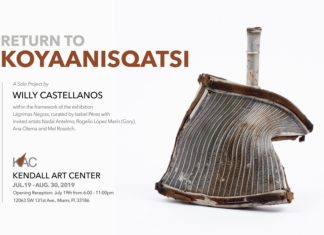 REGRESO A KOYAANISQATSI A solo project by Willy Castellanos, within the framework of the exhibition "Lágrimas Negras", curated by Isabel Pérez with invited artists Nadal Antelmo, Rogelio López...
APPLY TO EXHIBIT. We understand that by providing this information, Art Miami, LLC or Show Management will use my information for marketing the event. This application/agreement (the 'agreement') when signed electronically via acceptance of the...
https://youtu.be/96hl5J47c3k For much of human history, people made art by trying to represent the world as it appeared around them. Until about 100 years ago, when a...
Mosset, Olivier 1944 - Suiza Nació en Berna, Suiza, en 1944. Vive y trabaja en Tucson y Nueva York.En 1960 en...