Live Artist Talk with Tony Vazquez-Figueroa to Close Out
Miami Art Week
LnS GALLERY presents PETROPIAS: A Preview, a focus installation by represented artist Tony Vazquez-Figueroa as curated by Tami Katz-Freiman. On Sunday, December 6, to close out Miami Art Week, Vazquez-Figueroa will present a live talk on the installation. The talk will take place both at 12pm and at 3pm in-person to the first ten people who reserve at each hour. It will also be streamed live via LnS Gallery Instagram Live and Facebook Live.
Timed ticketing will be available for groups of ten or less, regulated to allow visitors in and out of the space. Each ticket ensures one free entry to the exhibition. Please kindly wear your masks.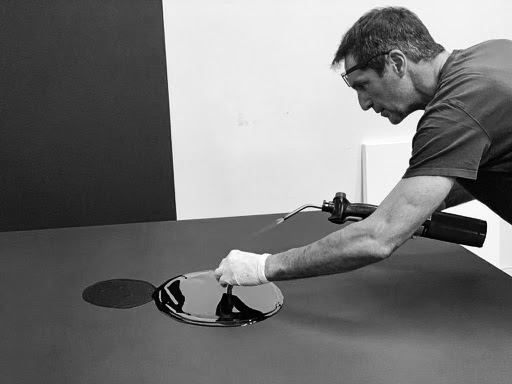 While 2020 has presented many with unprecedented challenges, Tony Vazquez-Figueroa has used the isolating collateral effects of COVID-19 as the fuel behind his thoughts that would ultimately become PETROPIAS.
Tony Vazquez-Figueroa describes PETROPIAS: A Preview as follows:
"What you see here is a sort of a preview, a glimpse into some of the ideas developed in PETROPIAS, where I investigate how oil-rich countries create not only unique physical environments like oil refineries, but also peculiar socio-economic and cultural environments, similar to those elaborated by philosopher Michel Foucault in his concept of Heterotopia. PETROPIAS plays on the petrostate, entropy and dystopia and revolves around idea of holes, refineries, and containers as revealed both structurally and metaphorically."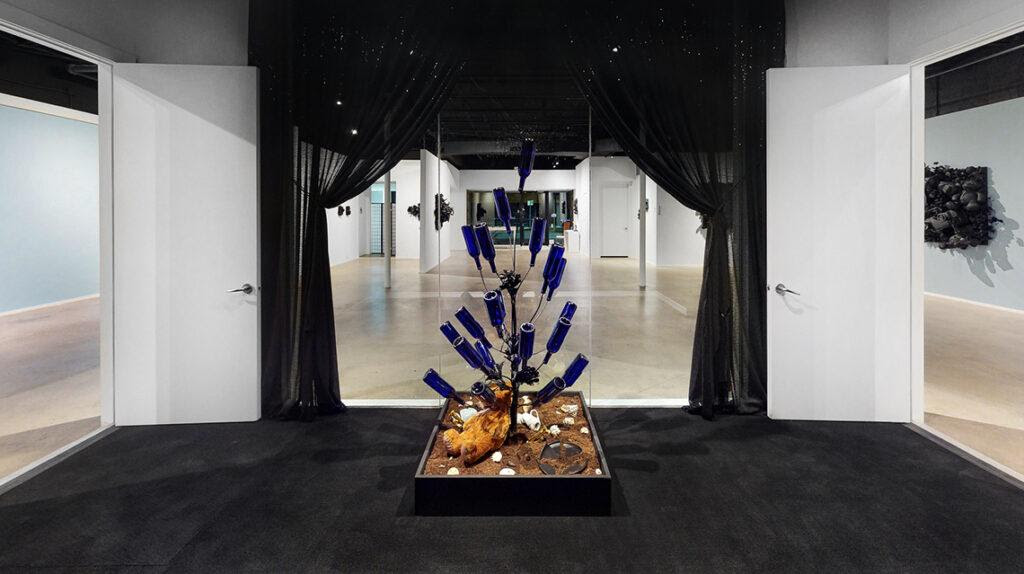 For Those Gathered in the Wind by T. Eliott Mansa will be on view at LnS GALLERY beginning December 2, 2020 – February 9, 2021. The powerful collection of recent assemblages featured in the exhibition embodies Mansa's expression of the connection between mourning and loss, calling to both ancient and current practices, from Africa to the American West. We will be open with extended hours during Miami Art Week starting this Wednesday, December 2 to Saturday, December 5 from 9am to 7pm and Sunday from 12pm to 5pm.Guests are asked to register in advance for timed visits for groups of no more than 10 people.A virtual exhibition of the show is also available to view.
A catalogue with an essay by Cultural Producer and Curator, Donnamarie Baptiste, accompanies the show and is available to purchase. All catalogue sale proceeds will be donated to the initiative for the planned Miami Museum of Contemporary Art of the African Diaspora (Miami MoCAAD).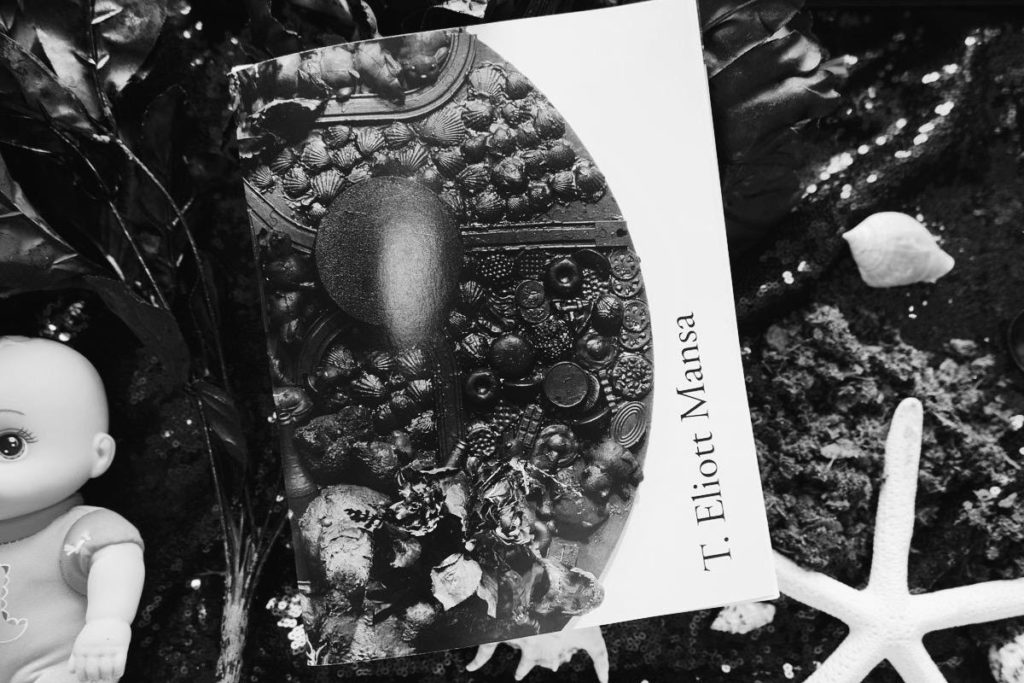 ABOUT LnS GALLERY LnS is a multi-use art space specializing in contemporary art with a focus on Miami-based artists, and is guided by and named after the gallerist team of Luisa Lignarolo and Sergio Cernuda, partners in marriage and business. The 5000-square foot space is located in North Coconut Grove, within walking distance from the Coconut Grove Metrorail Station. 2610 SW 28th Lane, Miami FL 33133
305 987 5642
INFO@LNSGALLERY.COM WWW.LNSGALLERY.COM
EXTENDED HOURS FOR MIAMI ART WEEK
Tuesday-Saturday 9:00am-7:00pm Sunday 12:00-5:00pm