Miami Art Week: Nora N. Khan at the Art + Research Center
ICA Miami
Miami Art Week Reserve Your Free Timed Ticket Now
Tickets are now available for Miami Art Week! ICA Miami will be open through Sunday, December 6 with extended hours, enhanced cleaning procedures prioritizing the health and safety of visitors and staff, timed tickets, and a limited number of walk-in opportunities available each day.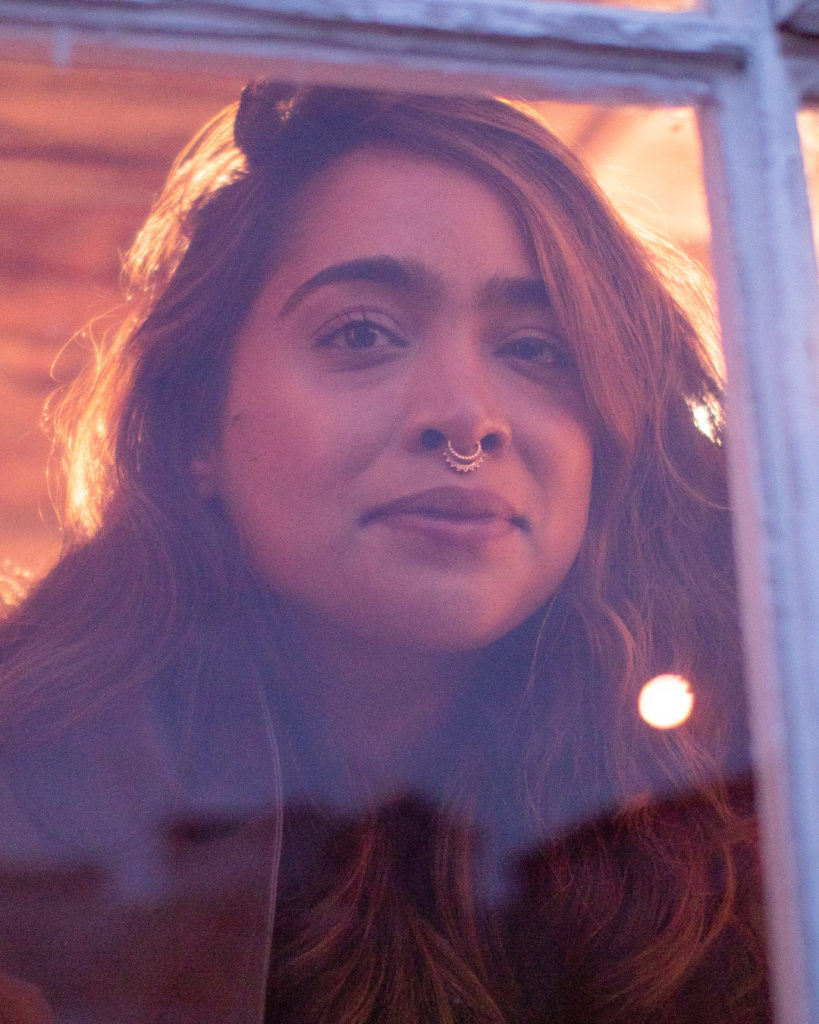 Knight Foundation Art + Research Center Nora N. Khan
Thurs, Dec 3 7pm Virtual Lecture
ICA Miami for a free public lecture with Art + Research Center visiting faculty Nora N. Khan. Khan is an art critic, media scholar, and faculty of Rhode Island School of Design, Digital + Media, teaching critical theory, artistic research, writing for artists and designers, and technological criticism.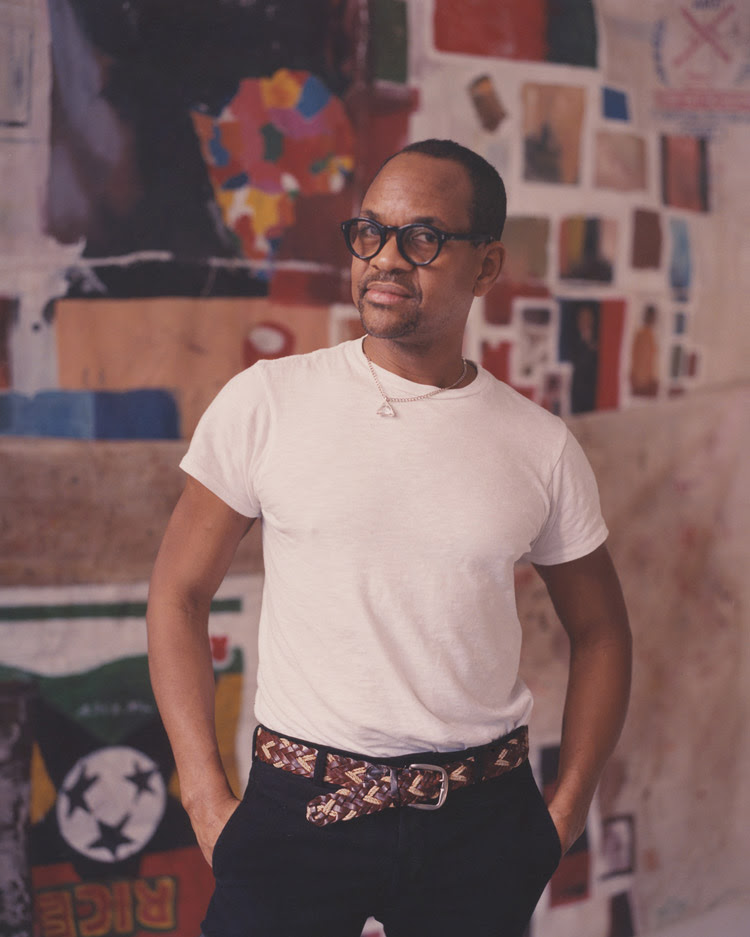 Art Basel Lyle Ashton Harris and Gean Moreno
Fri, Dec 4 2pm Conversation
ICA Miami and Art Basel for a special conversation between artist Lyle Ashton Harris and Gean Moreno on the cultural impact of the "Ektachrome Archive," a body of documentary images that Harris produced in the late-1980s and early-1990s, on view now at ICA Miami.
Exhibitions Special Exhibition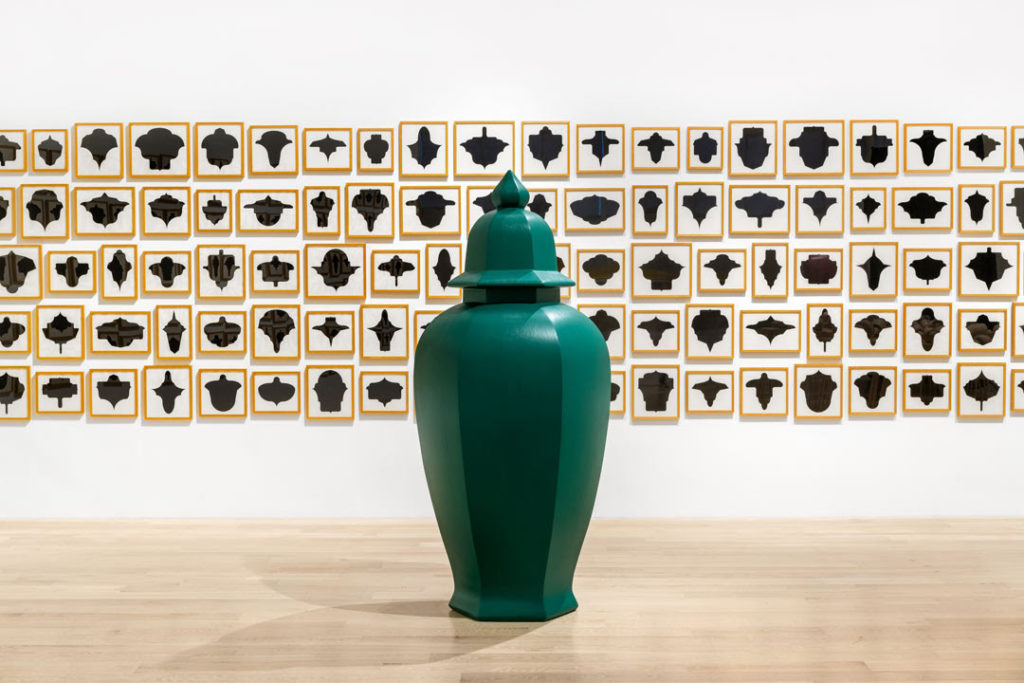 Allan McCollum
Works since 1969
2nd and 3rd Floors
Through Jan 17, 2021
Reserve your ticket now to see the highly-anticipated first US museum retrospective for American artist Allan McCollum. This exhibition surveys McCollum's output over more than five decades, and makes inquiries into the artist's series of "regional projects" created since the 1990s.