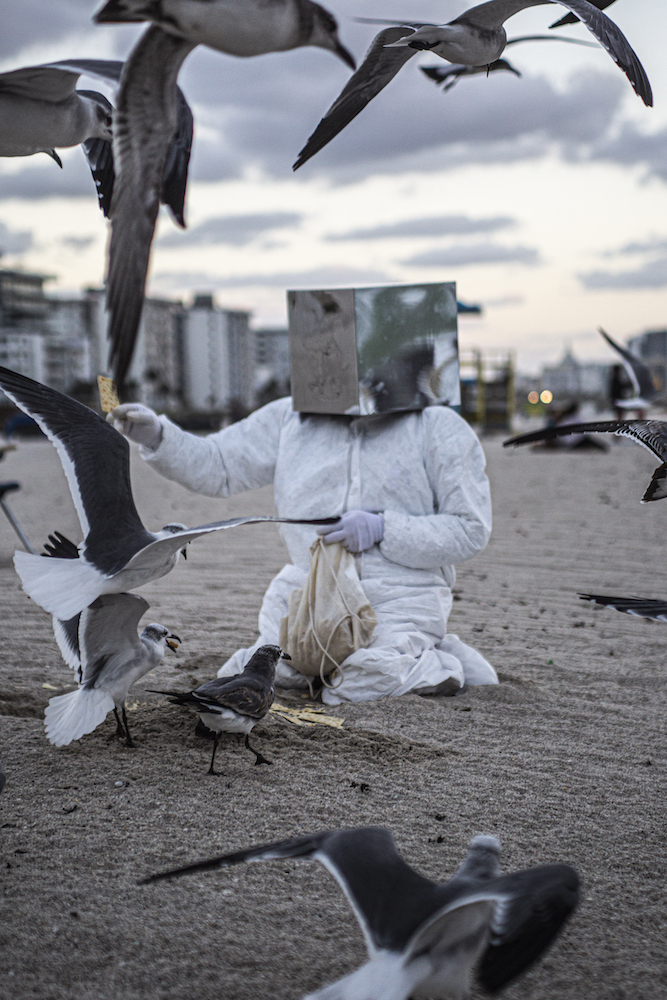 THE CUBEMAN. MY PERSPECTIVE
THE CUBEMAN. MY PERSPECTIVE
BY RAFAEL MONTILLA
In my performance, I cherish the transformation of myself and the viewers into becoming the Cubeman, from which we look at life from a different perspective: mirror on mirrors where we can reflect themselves ad infinitum.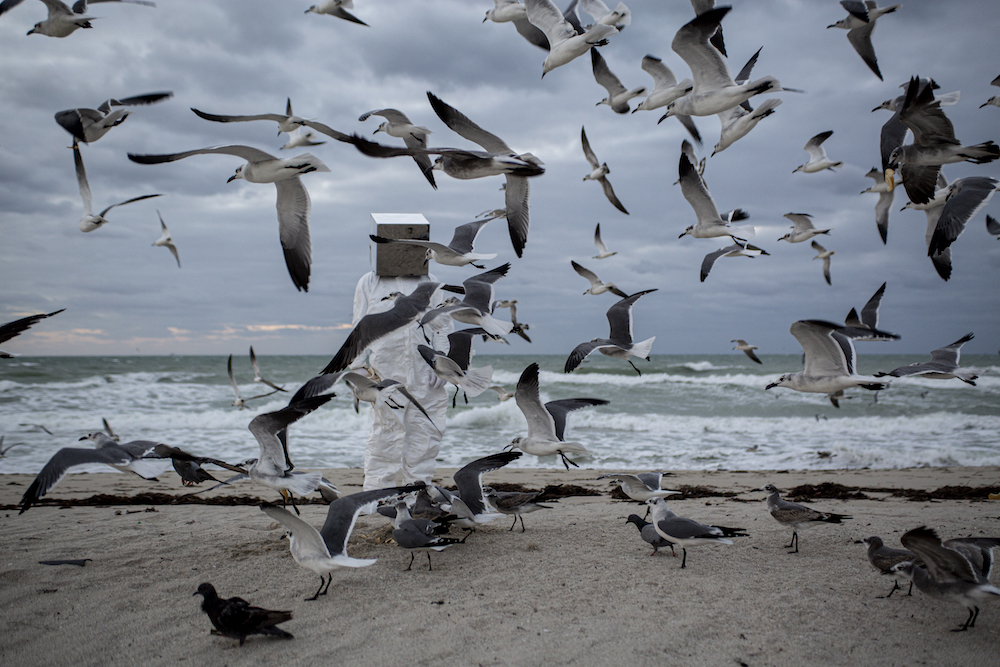 I love the idea to free people held hostage by an unvarying routine.

I love the idea to break the monotonous routine of people and make their day in the best way with my performance.

The idea is that everyone comes together, regardless of their age, their gender, their race, their color, their religion. At that moment, we can transcend the barriers among us.
I love the idea that a performance awakens our senses and opens the doors to our imagination.