THE NEW CONTEMPORARY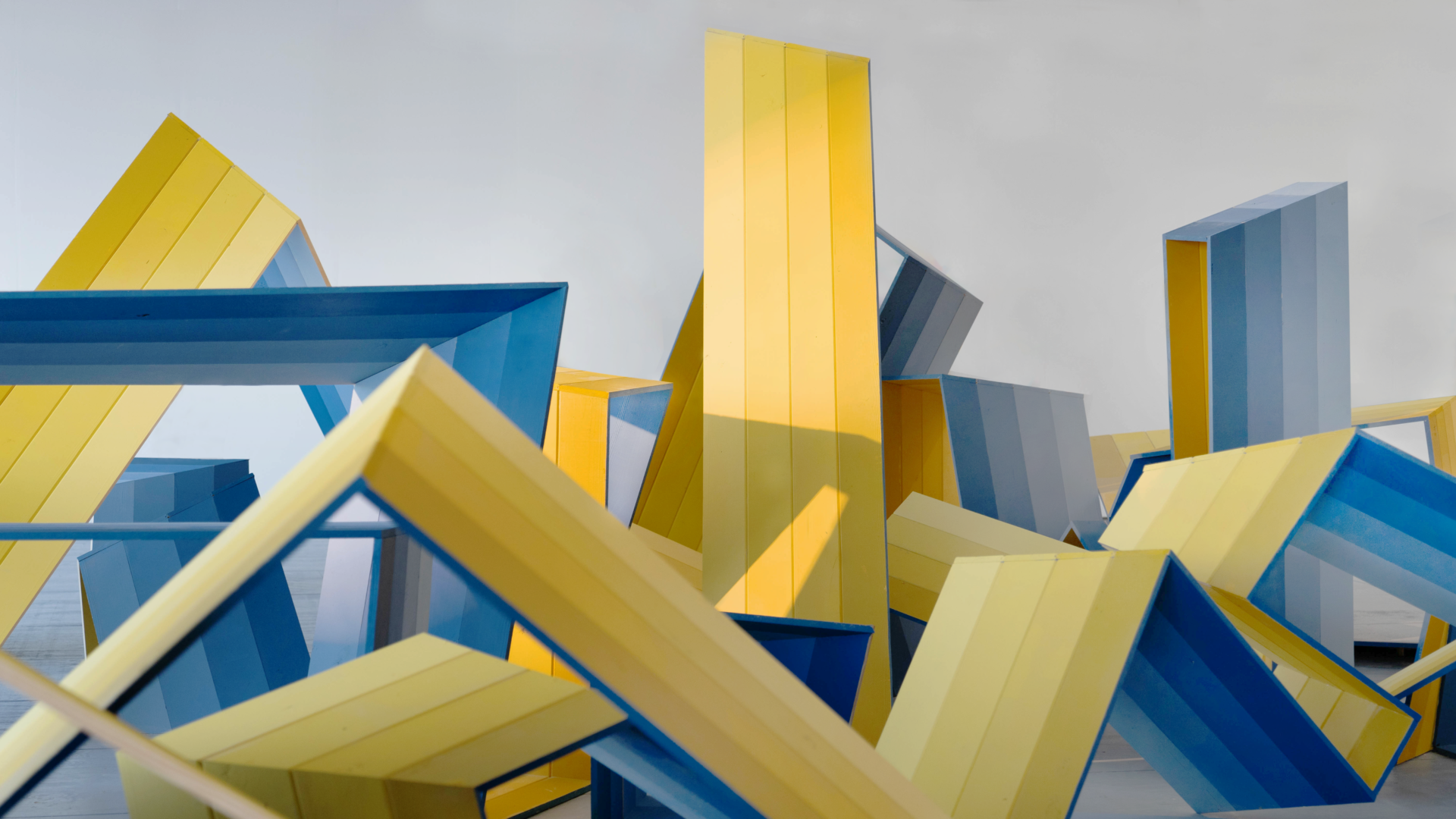 Returning to the SCOPE pavilion this year is The New Contemporary, an experiential multidisciplinary program located in our expanded Atrium. The New Contemporary will present daily programming featuring large-scale installations, music performances, and panel discussions during the day while continuing our long-standing commitment to wellness. Guests are encouraged to attend our morning healing program and guided meditation against the backdrop of beautiful South Beach. This multi-day destination will transform after-hours into a premium nightlife experience and feature world-class music talent at night.
TOMISLAV TOPIC | INSTALLATION | ENTRANCE
The German artist Tomislav Topić uses large-scale color and form to create site-specific art installations that derive from graffiti and street art culture. Topić will use shapes and patterns found in architecture to transform SCOPE's front entrance and challenge the spectator's perception of space.
Made possible by SCOPE and Origin
NFT TICKETING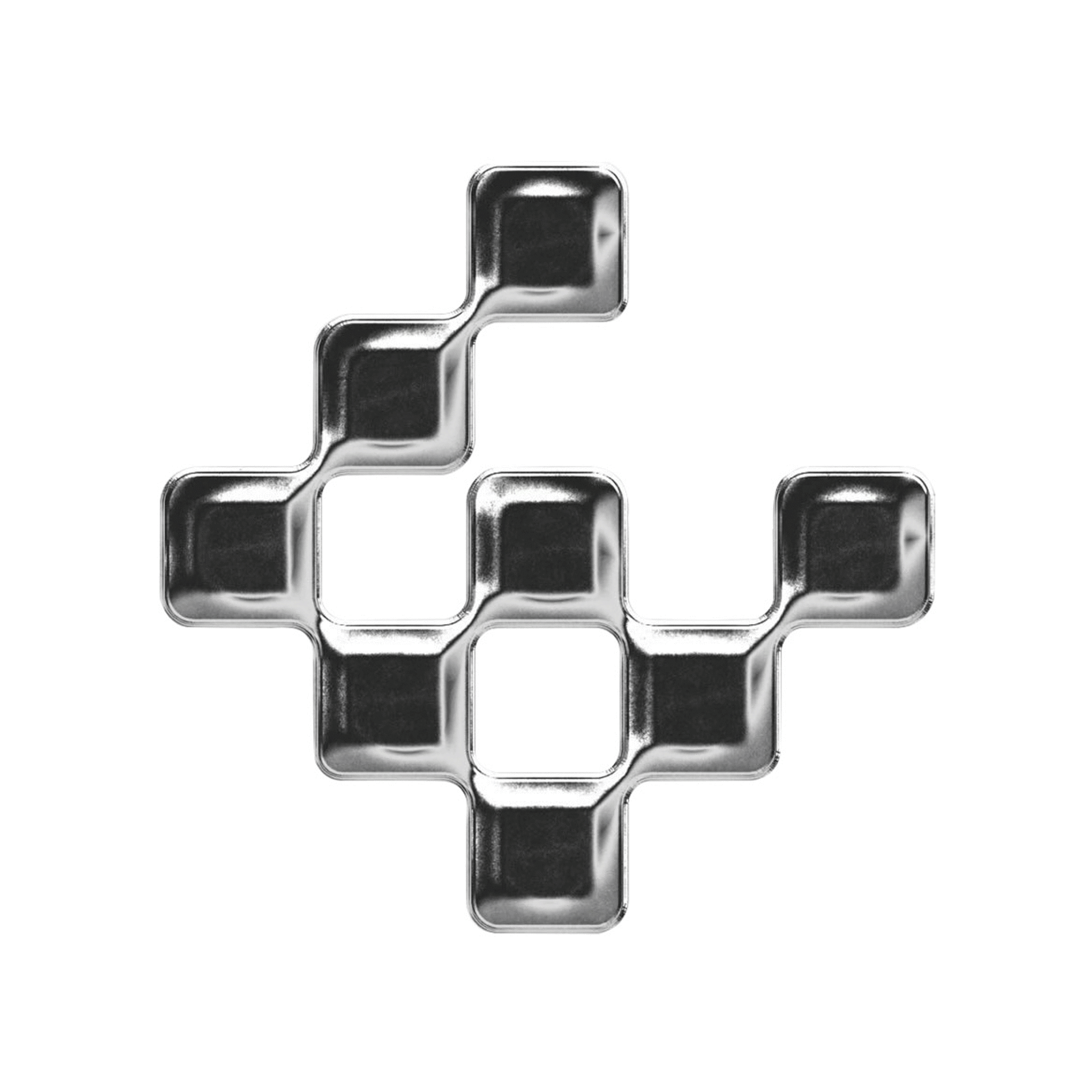 SCOPE is proud to partner with Creative Artists Agency and YellowHeart on a diverse curation of innovative NFT-minted SCOPE VIP tickets. These minted tickets feature artwork celebrating SCOPE's The New Contemporary Program.
SCOPE will partner with digital marketplace YellowHeart for a second year to create the first-of-its-kind blockchain ticketing solution.
Made possible in part by Creative Artist Agency and YellowHeart
MONOLITH | INSTALLATION | ATRIUM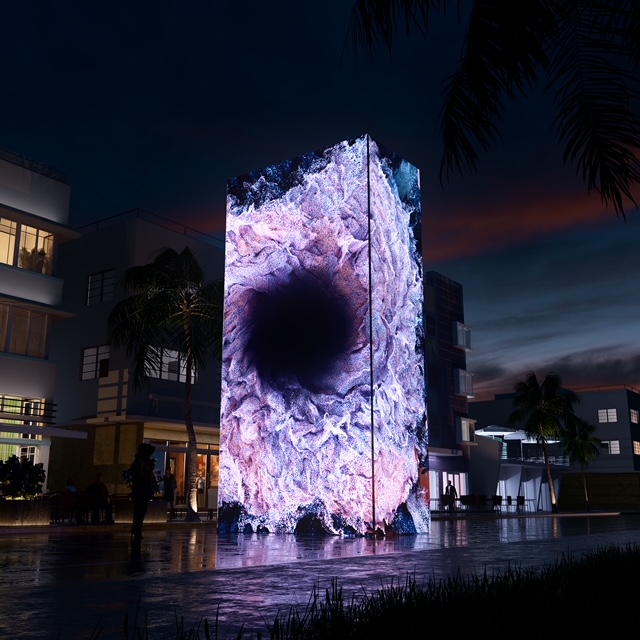 A monumental example of the future of public art, the Monolith, produced by ArtRepublic with curatorial guest Superchief, will illustrate the power of public digital art installations' ability to bring connectedness and wellness to communities. The Monolith will feature emerging and blue-chip digital artists within this monumental sculpture piece.
THE SANCHEZ BROTHERS | SCULPTURE | ATRIUM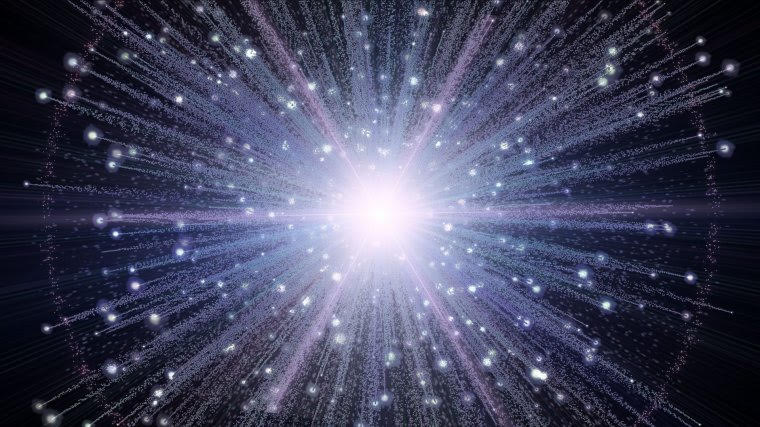 TEMPEST is a new installation by Canadian fine art photographers Carlos & Jason Sanchez who are known for their large-scale dramatic work. A storm will rage within a large glass box where metallic pieces collide to resemble the movement of a starry night or perhaps the universe unraveling and then coming back together.
KEN NWADIOGBU | SCULPTURE | ATRIUM
Nigerian artist Ken Nwadiogbu personifies the migrant experience through his thoughtful and engaging artwork. Constructed using cardboard boxes, Migrant acts as a visual metaphor for the trauma of dislocation from one's roots. His work will be on view in The New Contemporary Atrium during the show this year.
URSA MINOR | SCULPTURE | ATRIUM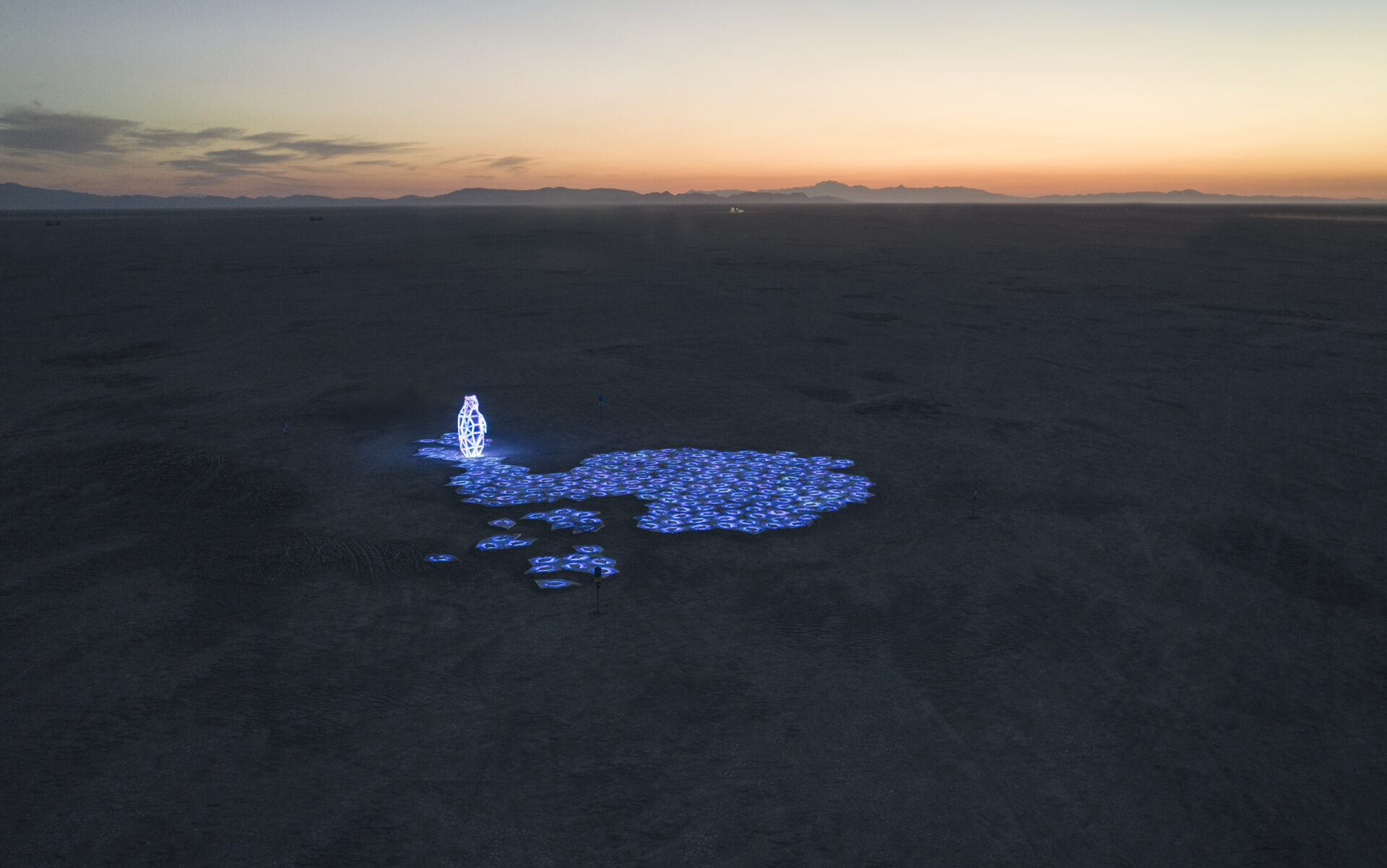 Interactive artist and engineer Jen Lewin has created a towering 12-foot-tall lighted infinity mirrored bear. Inspired by the dazzling natural phenomena of Polaris (the North Star) and its constellation Ursa Minor, the sculpture's multi- paneled infinity mirrored body reminds viewers to look up in amazement and wonder. Ursa Minor's grand scale serves as a glowing landmark for navigation as we maneuver through uncertain times and our current moment of climate crisis.
Made possible in part by Jen Lewin and Loews Hotels
NFT WALL | INSTALLATION | ATRIUM

Superchief Gallery NFT, the World's First IRL NFT Gallery, has curated daily NFT showcases with some of the biggest names in the art industry.
HOTTEA | INSTALLATION | ATRIUM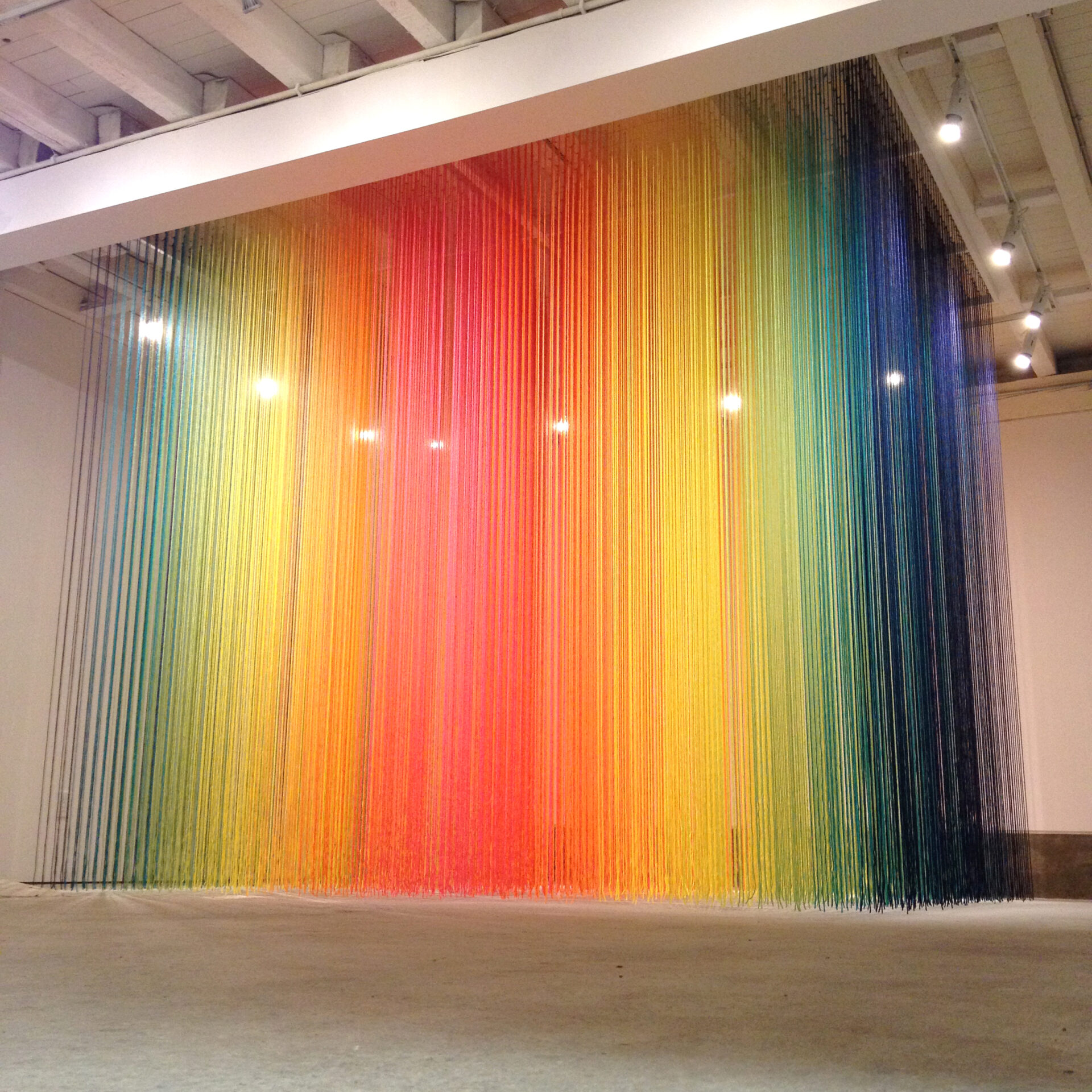 Acclaimed street artist HOTTEA uses brightly colored yarn to create larger-than-life hanging installations. On the heels of national and international praise, he returns to SCOPE Miami Beach for another iteration of his monumental work in the SCOPE Pavilion.
Made possible in part by Restylane and Sculptra
LUCY SPARROW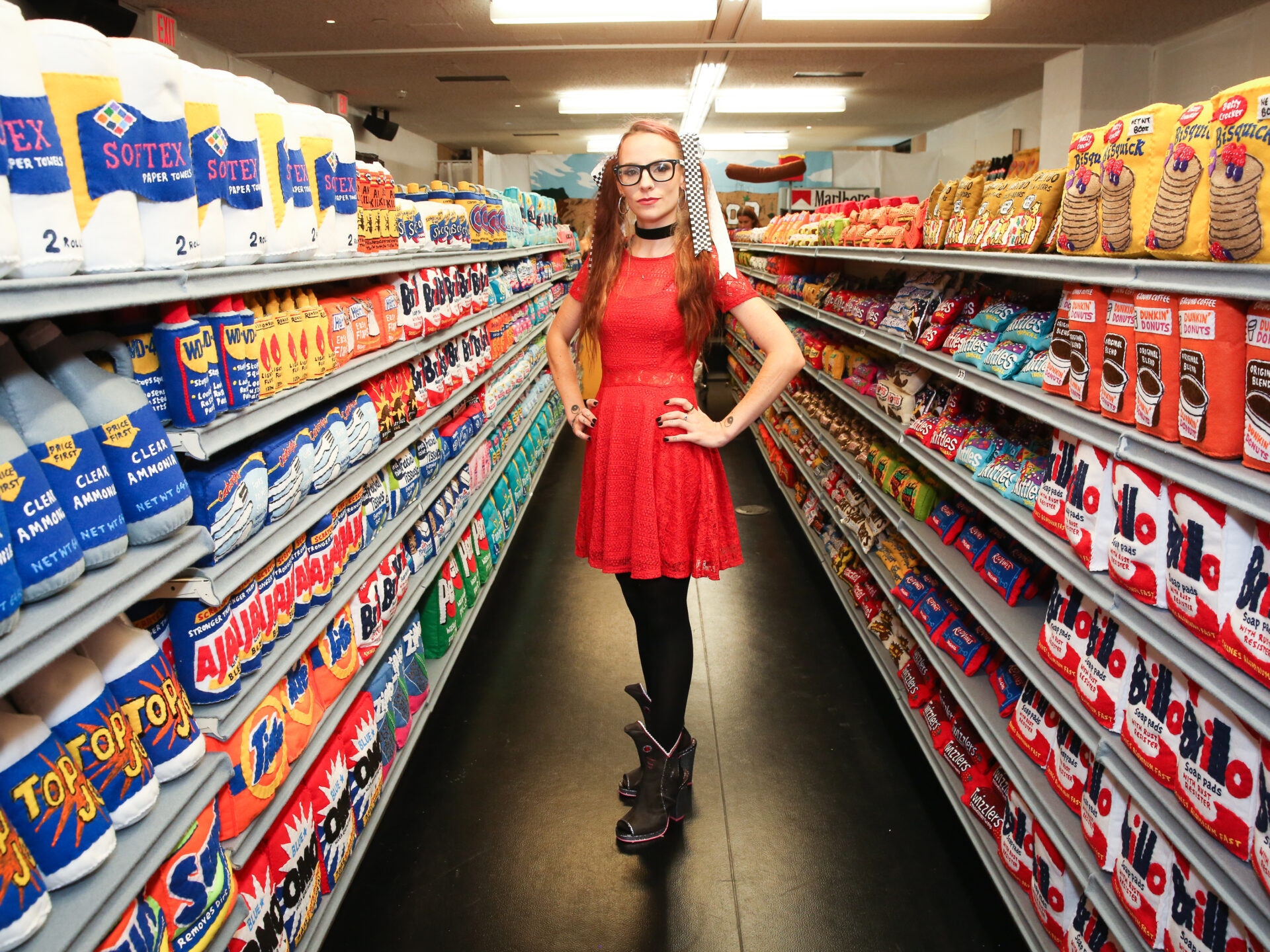 Lucy Sparrow is one of the most exciting and original artists working in the UK today. Her practice is quirky yet subversive, luring the audience in with her soft, tactile, colorful felt creations before hitting them hard with her comment on subjects from the demise of the traditional high street to censorship in pornography. This year Lucy Sparrow will return to SCOPE Miami Beach for another incredible installation.
MAIN STAGE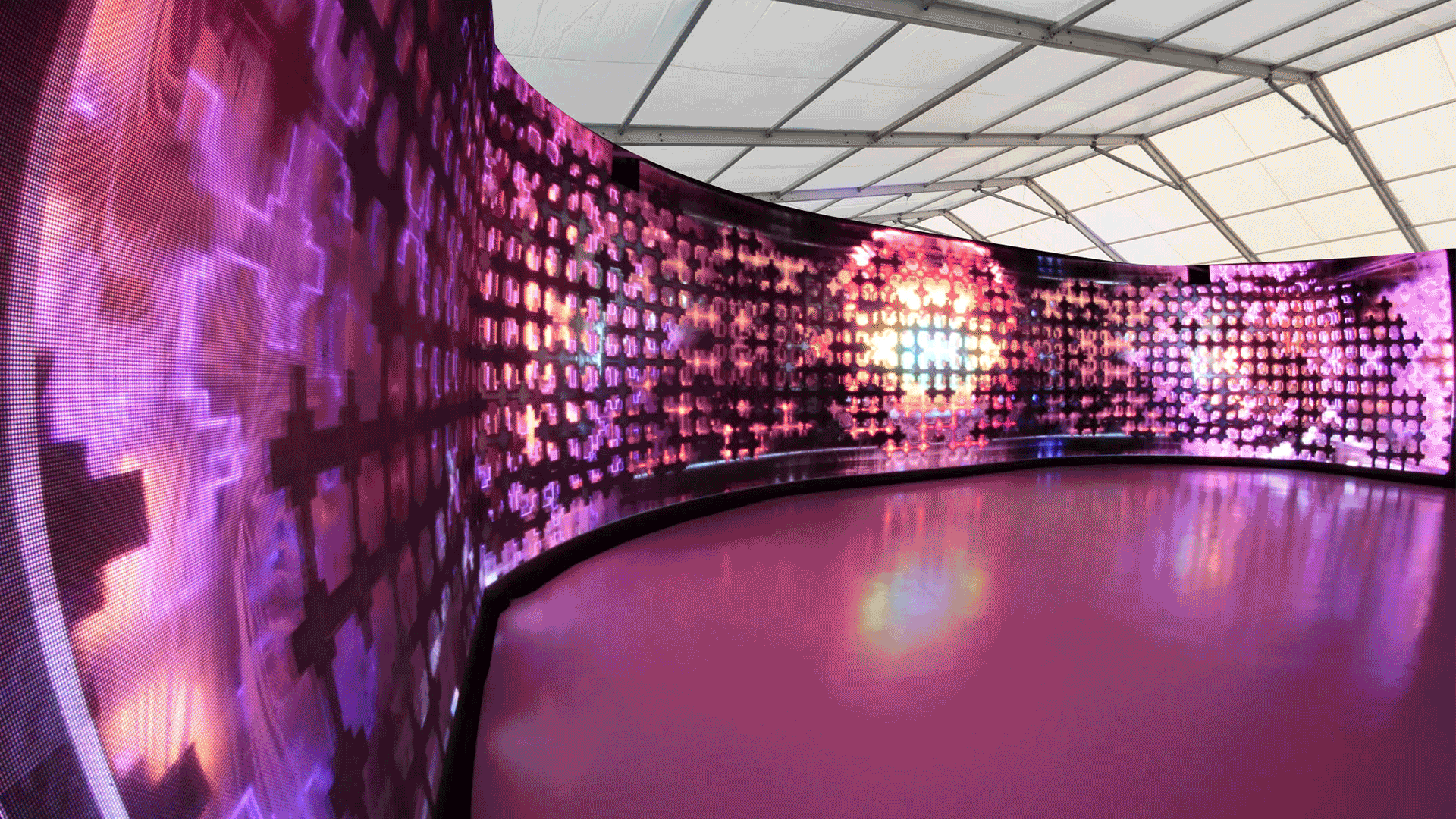 The SCOPE Main Stage will host events throughout daily programming. In the morning, guests are encouraged to attend yoga and guided meditation. Afternoon activations include daily talk series and performance programming. At night guests have a chance to loosen up and blow off some steam with a-list talent that is respected worldwide. All of this is occurring alongside large-scale installations, music, and VIP tours, creating an unforgettable experience for those attending.
EXQUISITE MOVING CORPSE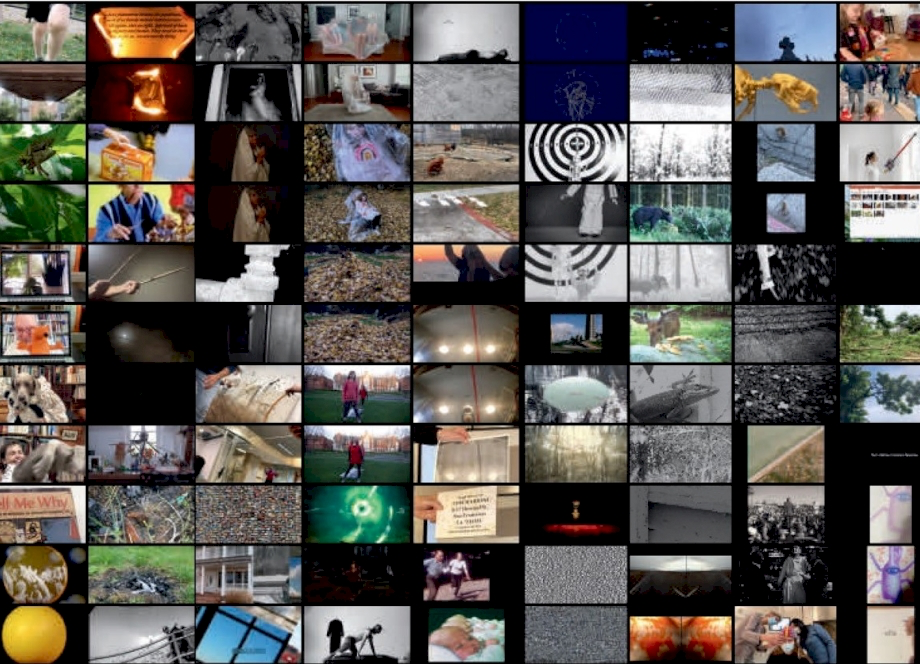 Conceived as a collaboration by Chip Lord, Jack Massing and Sean Miller. In planning The Exquisite Moving Corpse (2022) Lord, Massing, and Miller made decisions to alter the methodology from a drawing strategy and apply it to video. They invited sixty artists to create a one-minute video based on the last frame of the previous minute.
Lord, Massing, and Miller made the first three minutes and then handed it off to an evolving list of artists whom they invited – a jump into the unknown! Some artists produced their one minute of footage within hours whereas others took weeks to complete their minute. The final product is a cohesive sixty minute film.
PRACTCIAL ARTS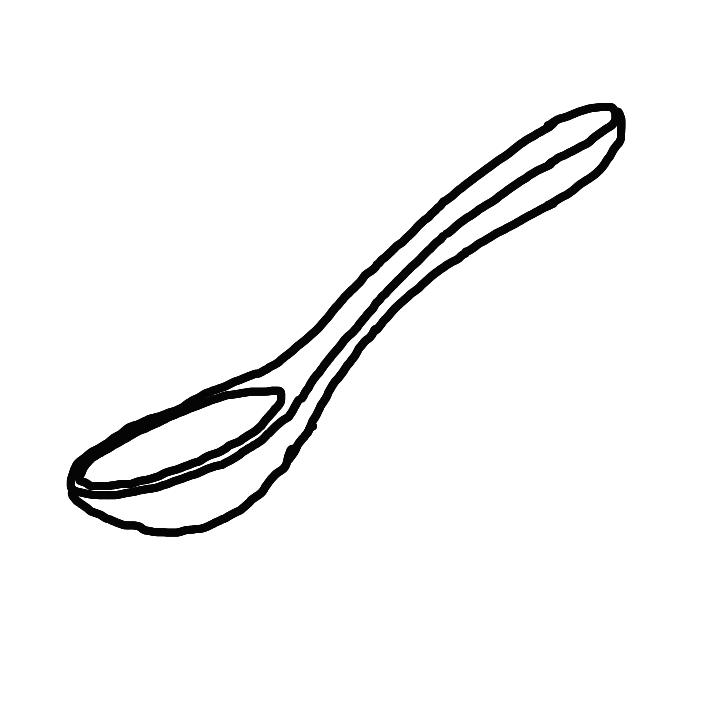 PRACTICAL ARTS is the creative collaboration and utopian playground of Lilah Friedland and Polina Malikin. They work with other makers to create beautiful, useful objects, instigate and nurture caring relationships, and seek out soulful and ecstatic experiences. PRACTICAL ARTS works with other makers to illuminate the everyday through artistic practice in service of joy and the power of intention.
SCOPECIRCLE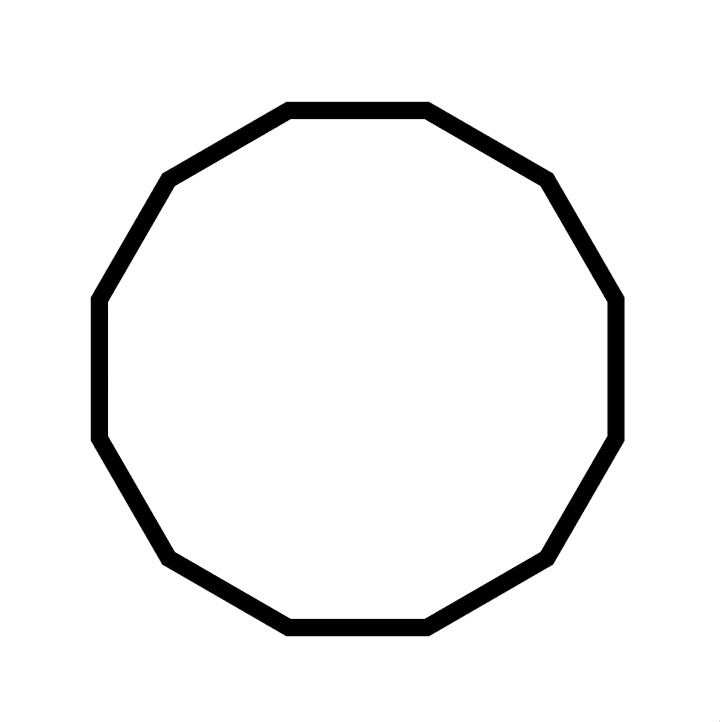 SCOPE is proud to reintroduce the SCOPEcircle with a new initiative that invites top collectors to host an artwork presented by our flagship New Contemporary program. Large scale sculptures will be loaned to collectors in the spirit of building emerging artist patronage.
The SCOPEcircle is a contemporary version of a program that SCOPE built years before. The SCOPEcircle was a committee for artworld luminaries that curated and supported emerging artists projects and Emerging Artist Grants.
CURATORIAL AWARD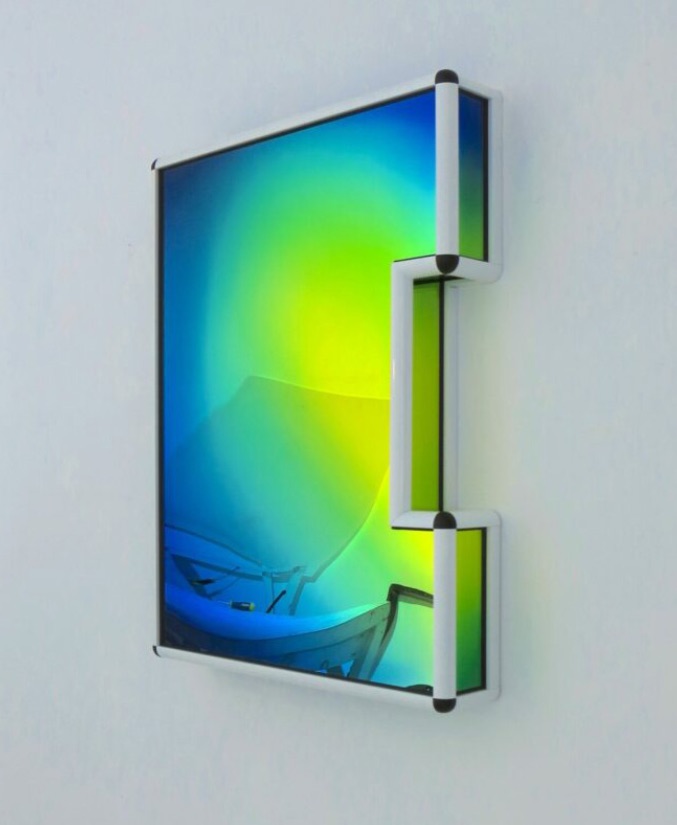 Greg Allen-Müller, Hyper-Realistic Straight Lines, Sculpture | Courtesy of Bahnhof Gallery
Curatorial Awards are given to exhibitors featuring an extraordinary program through solo or focused thematic curation.
TRAVEL GRANT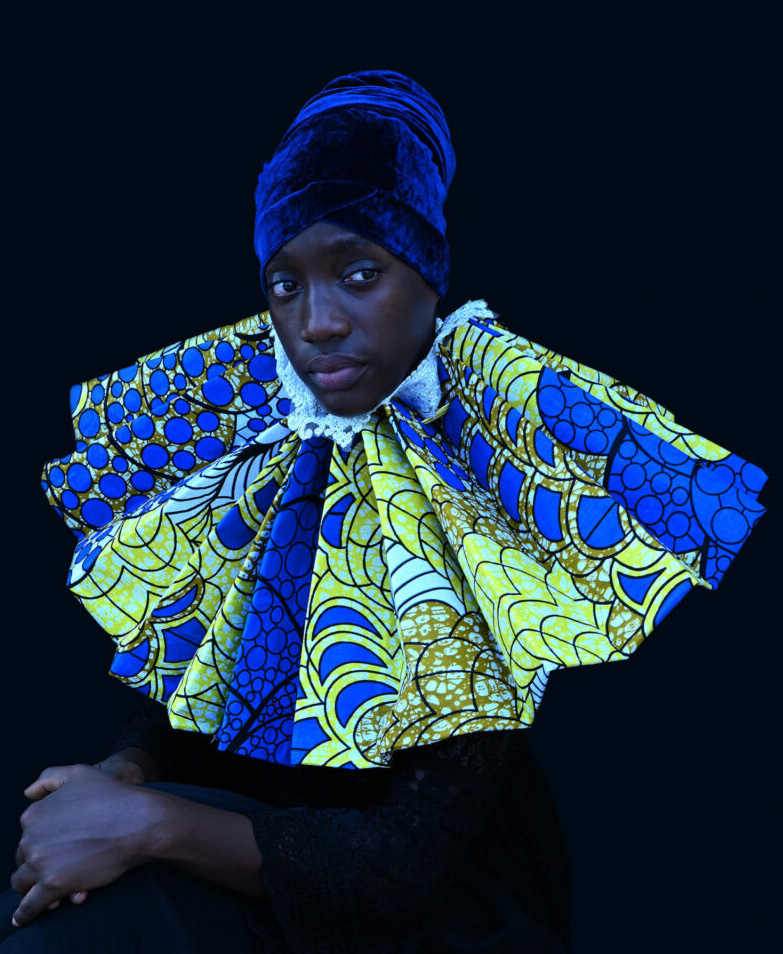 Angèle Etoundi Essamba, Deploiement, Photography | Courtesy of Galerie Carole Kvasnevski
SCOPE International Art Show is proud to present galleries from 23 countries in 2022. Our commitment to diversity in our program is exemplified by the generous Travel Grants that we offer exhibitors who are traveling from overseas.
MORNING WELLNESS | ALO YOGA
Join Alo, SCOPE's official wellness partner, and start each day feeling your best. The L.A.-based activewear and lifestyle brand is bringing mindful movement to Miami Beach with energizing morning beachside yoga classes and sound baths held daily. Find your flow, tap into your power, and get centered at the start of each day before heading out to experience all that SCOPE Miami Beach has to offer.
Alo is a pioneer in mind-body wellness, with offerings designed to promote physical and mental health, and an ethos of eco-responsibility. From athlete-approved, studio-to-street clothing to clean beauty, to streaming thousands of fitness classes on the Alo Moves digital platform, the Alo brand has become synonymous with a healthy lifestyle and balanced mindset.
Programming Schedule
Morning Yoga Flow + Sound Bath | 10AM – 11AM
Wednesday, November 30th
Thursday, December 1st
Friday, December 2nd
Saturday, December 3rd
Sunday, December 4th
VIP STAGE | BRAND INNOVATORS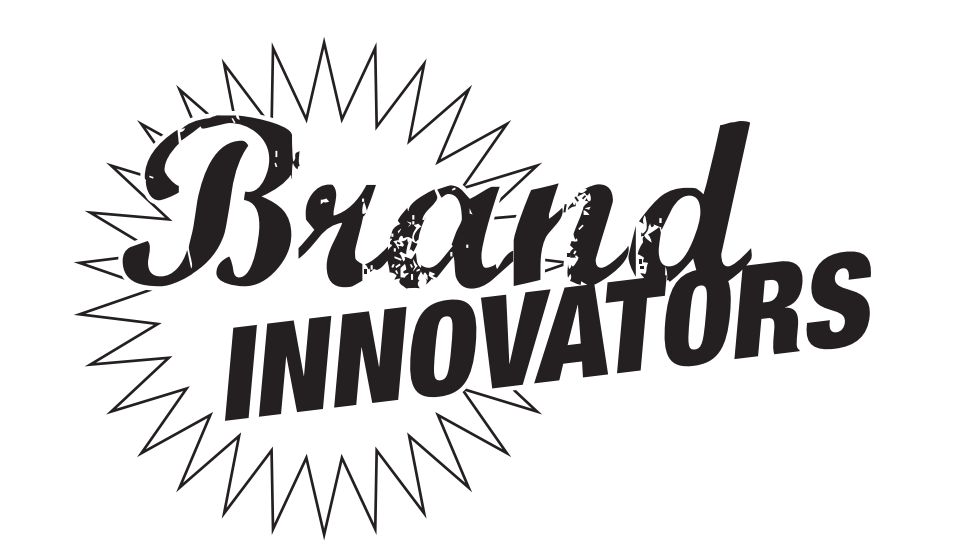 Brand Innovators is thrilled to be the Official Content Partner at the 21st annual SCOPE Art Show. Our program – on both the Main Stage and VIP Stage – will feature a wide variety of artists, creators and other talent, as well as many senior brand marketers from Fortune 500 and other leading brands positioned at the intersection of art and culture. In addition, our Culture Shifter Awards will honor some of the most innovative and influential people shaping the future of sports, fashion and entertainment. Open your heart, mind and soul to some of the most exceptional and fascinating speakers working in front of and behind the canvas. We look forward to seeing you in South Beach!
AFTERNOON | TALKS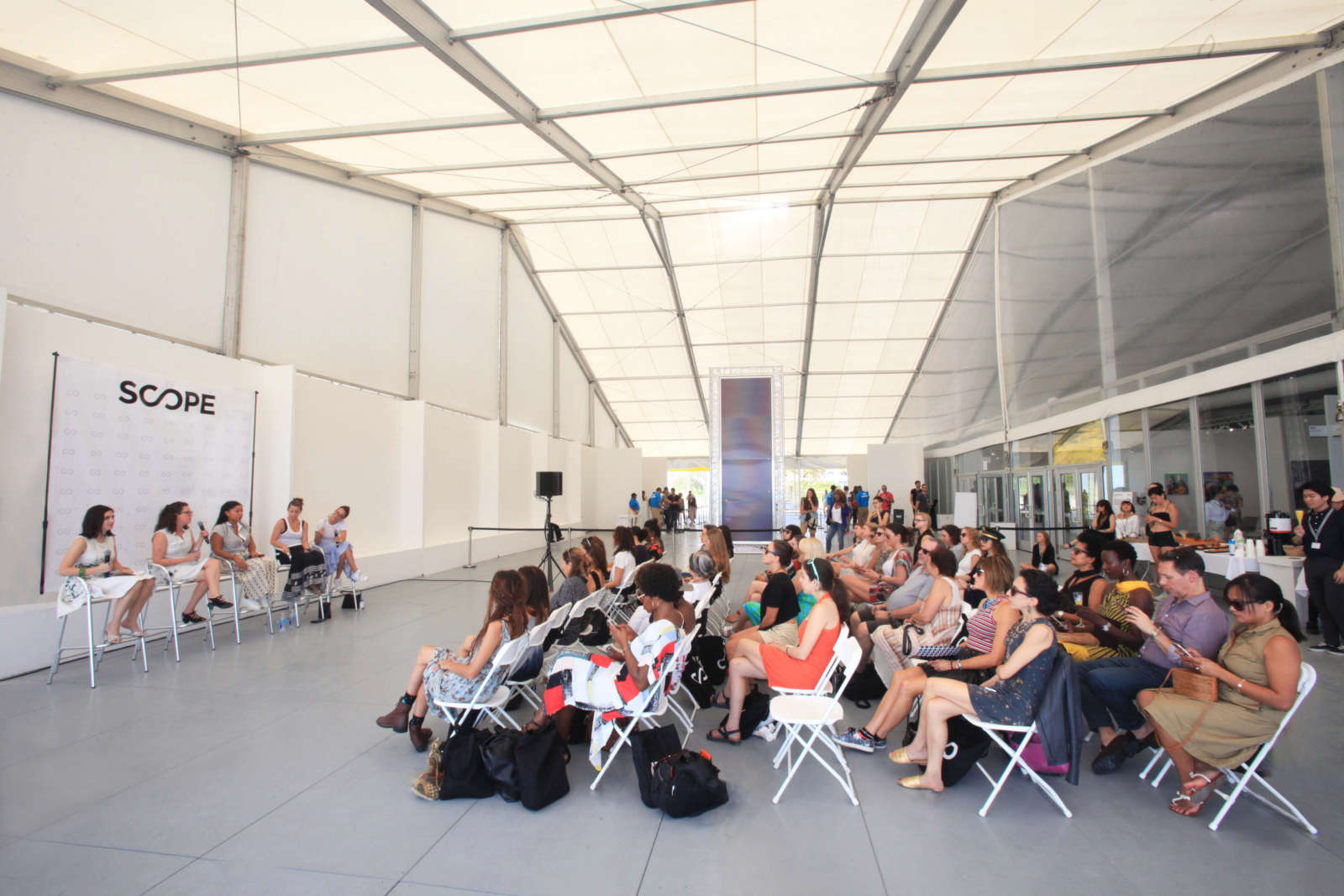 SCOPE presents a dynamic series of talks and events in partnership with prestigious publications, institutions and strategic partners.
SUNSETS | LATE AFTERNOON MUSIC PERFORMANCE AND ACTIVATIONS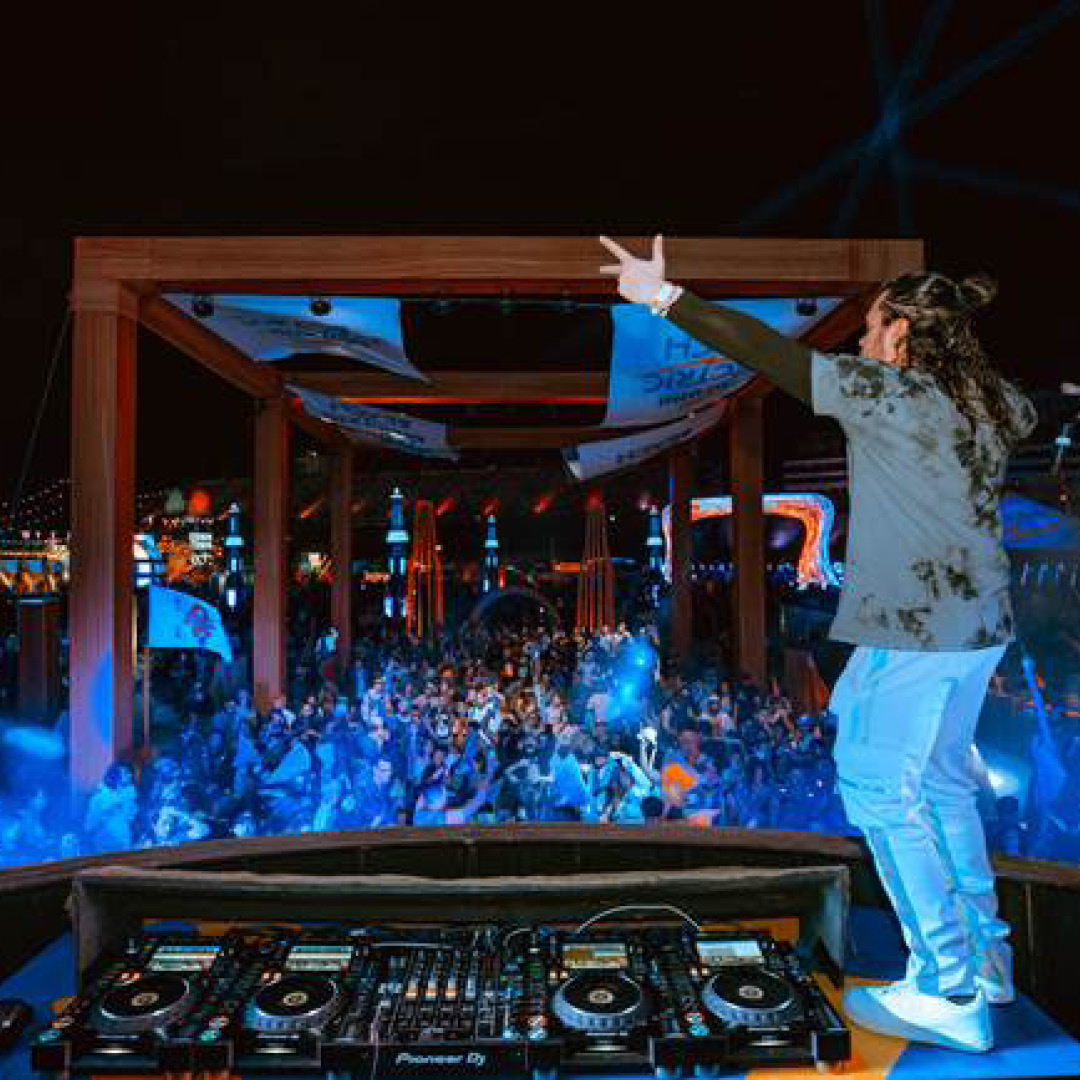 Image Courtesty of Gianni Blu
Sunsets transform experiential afternoons into exclusive live evening performances. SCOPE's stage will ignite with top music performers who will add a new dimension to our pavilion.
EVENING | PERFORMANCES AND EVENTS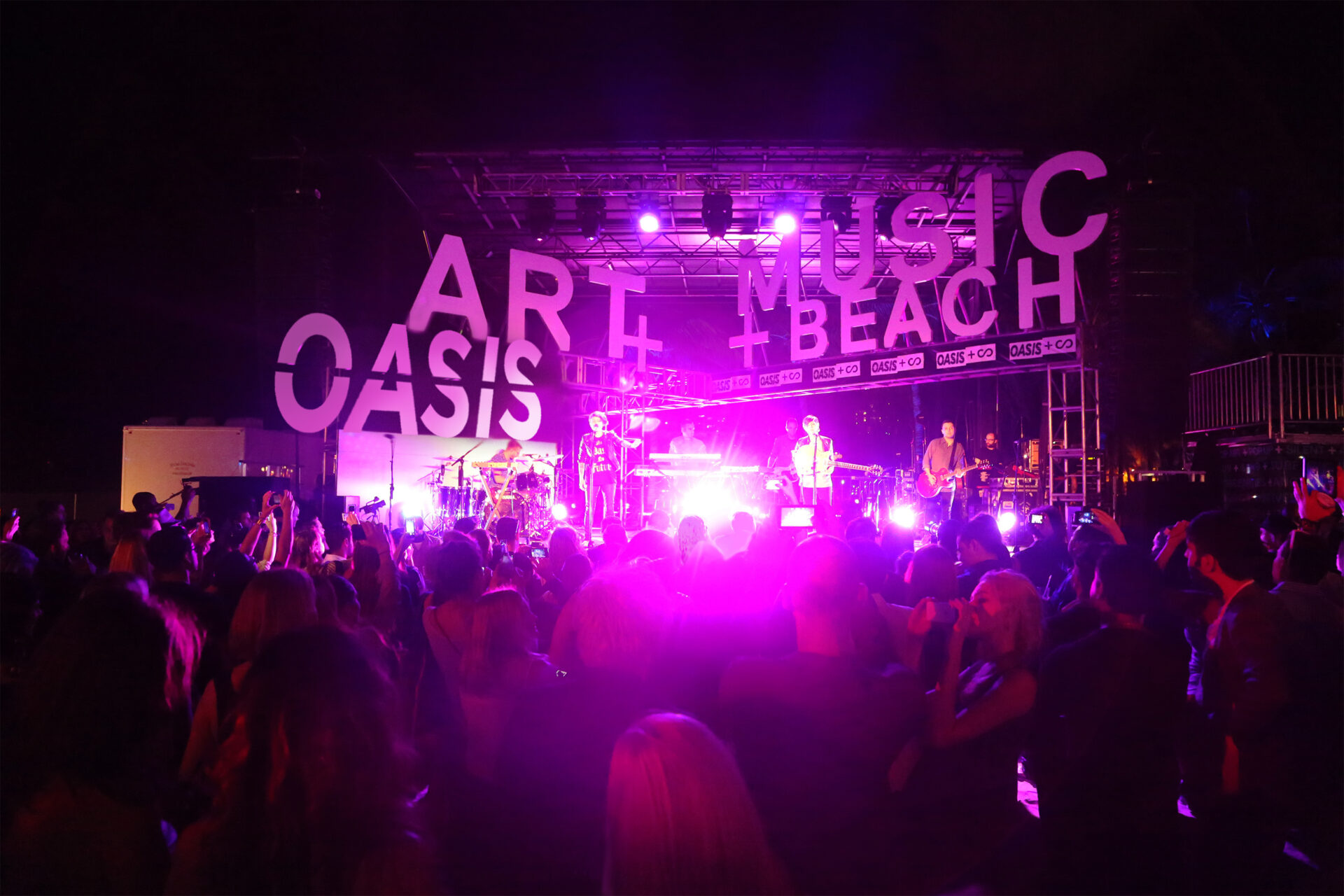 SCOPE's multi-day destination will transform after-hours to a premium nightlife experience and feature world-class music talent at night.
GREY GOOSE LOUNGE
GREY GOOSE®, the exclusive vodka partner of SCOPE Miami Beach 2022, invites you to an immersive celebration of the martini, daily from 11AM to 8PM. A whimsical French garden comes to life on the sands of South Bach, showcasing martinis crafted by local Miami bartenders and sunset DJ sets, with moments captured in a surreal and sleek fashion for guests.
DELILAH DAY LOUNGE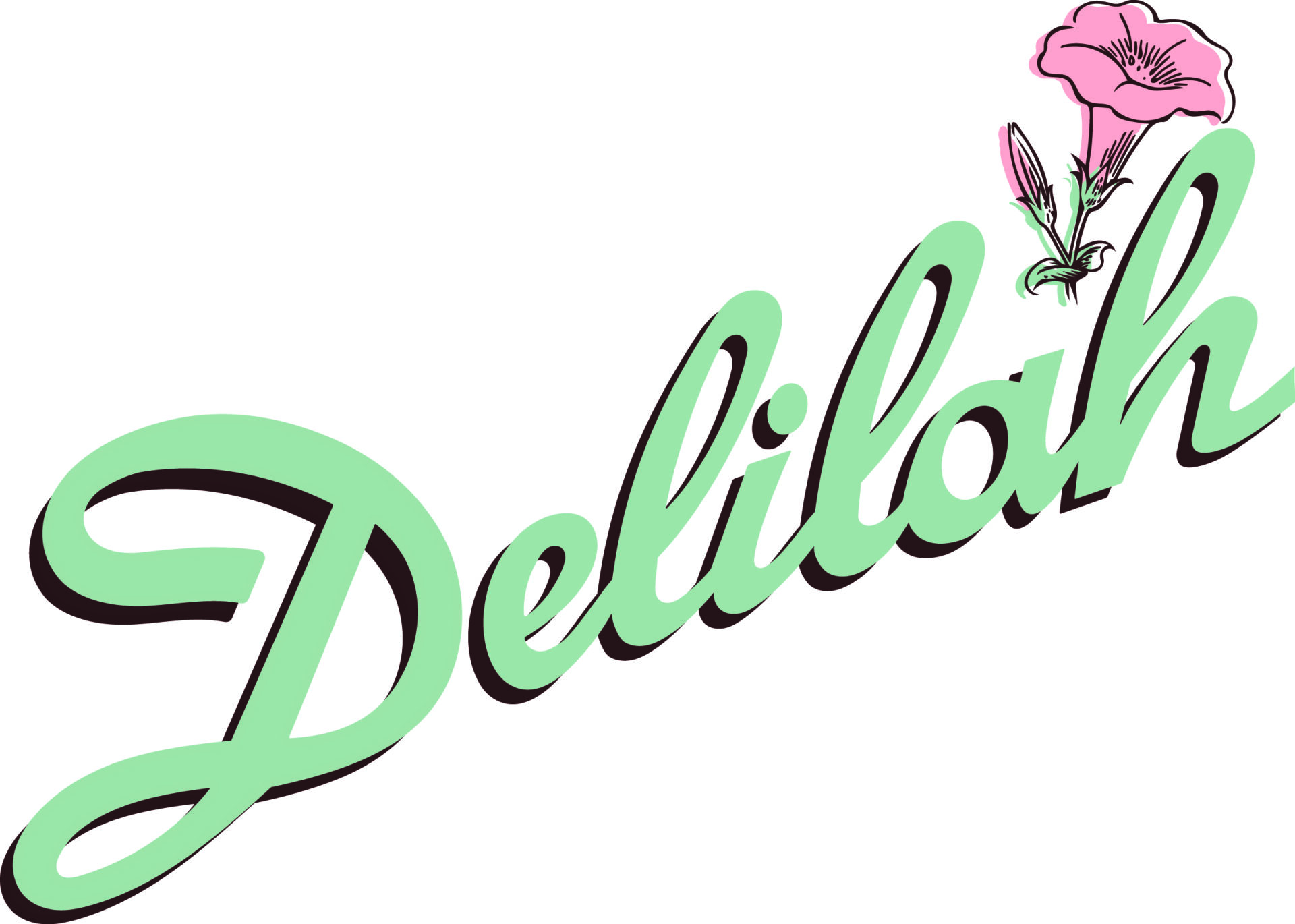 Come swing and jive through this homage to the roaring '20s at SCOPE Miami Beach 2022. Delilah is a modern-day supper club with a vintage aesthetic. Nostalgic touches offer a warm and welcoming atmosphere as guests dine on refined American fare. Eating, drinking, and dancing converge in this luxury space as guests enjoy lounge style bottle service as the affair unfolds. Elegant yet alluring, the charm and vivacious energy of Delilah is like stepping back in time.
BOOTSY BELLOWS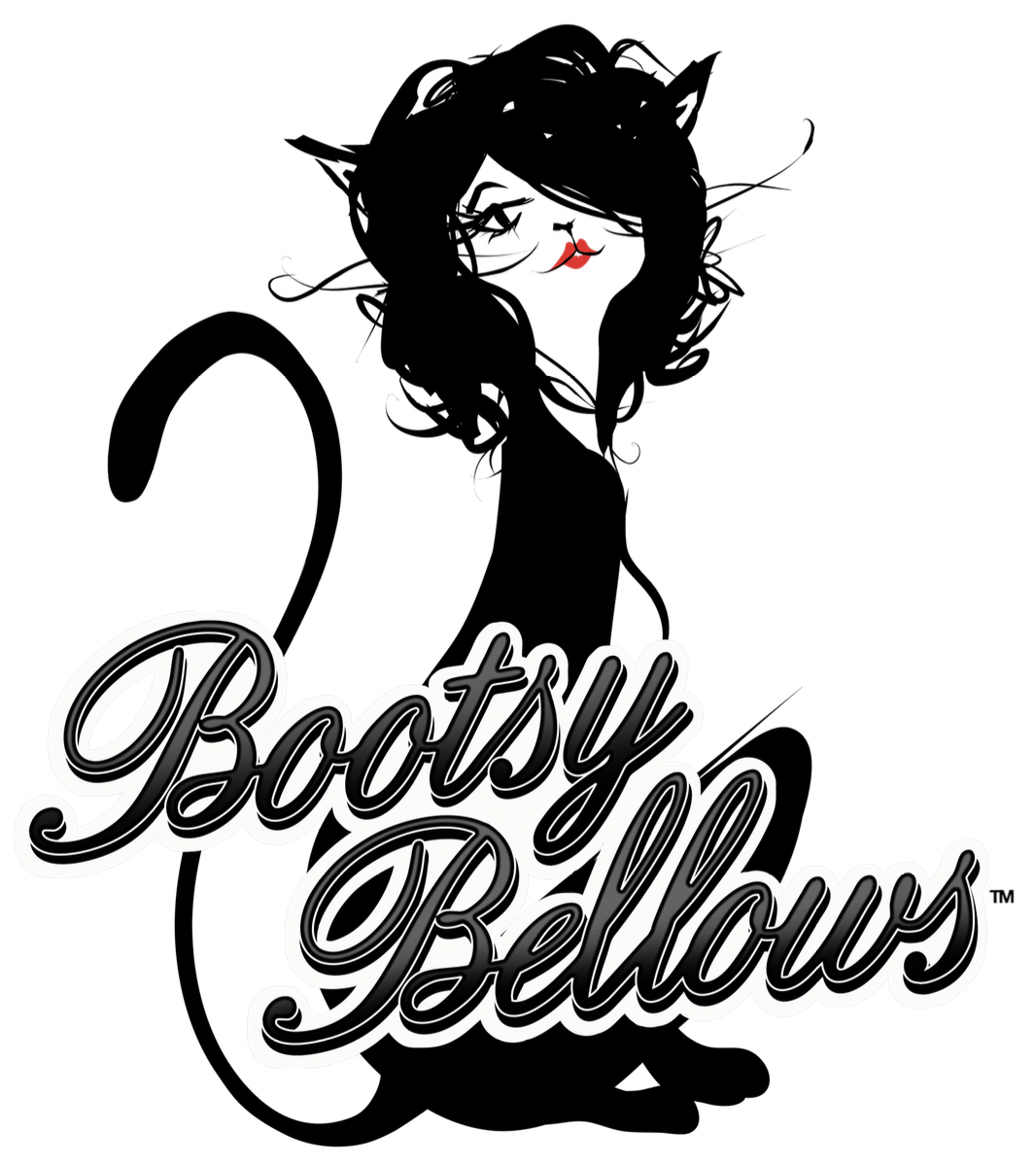 Step into the residential haven that is Bootsy Bellows. First introduced in 2012 by actor David Arquette and The h.wood Group, the space mirrors Frank Sinatra's 1940s Palm Springs home. From the pink banquettes to the lush greenery, the venue breaks the mold on traditional nightclub aesthetics with its luxurious, residential feel. Combining a variety of live entertainment, including DJs, music performances, and puppets, the locale is a decadent playground for adults. Named after Arquette's mother, a burlesque dancer and pinup model in her time, Bootsy Bellows is a spectacle in a class of its own.
NORWEGIAN CRUISE LINE LOUNGE
Experience tranquility at SCOPE 2022 as you enjoy the elevated ambiance of Norwegian Cruise Line. Take in the breathtaking views of Miami Beach from our Observation Lounge as you discover the impressive art collection featured on our ships as you sip coffee, wine, or handcrafted cocktails.
At Norwegian, we believe that each journey is unique to the individual, so we've created a lounge to explore, discover, connect, or relax – the choice is yours!
GALDERMA VIP LOUNGE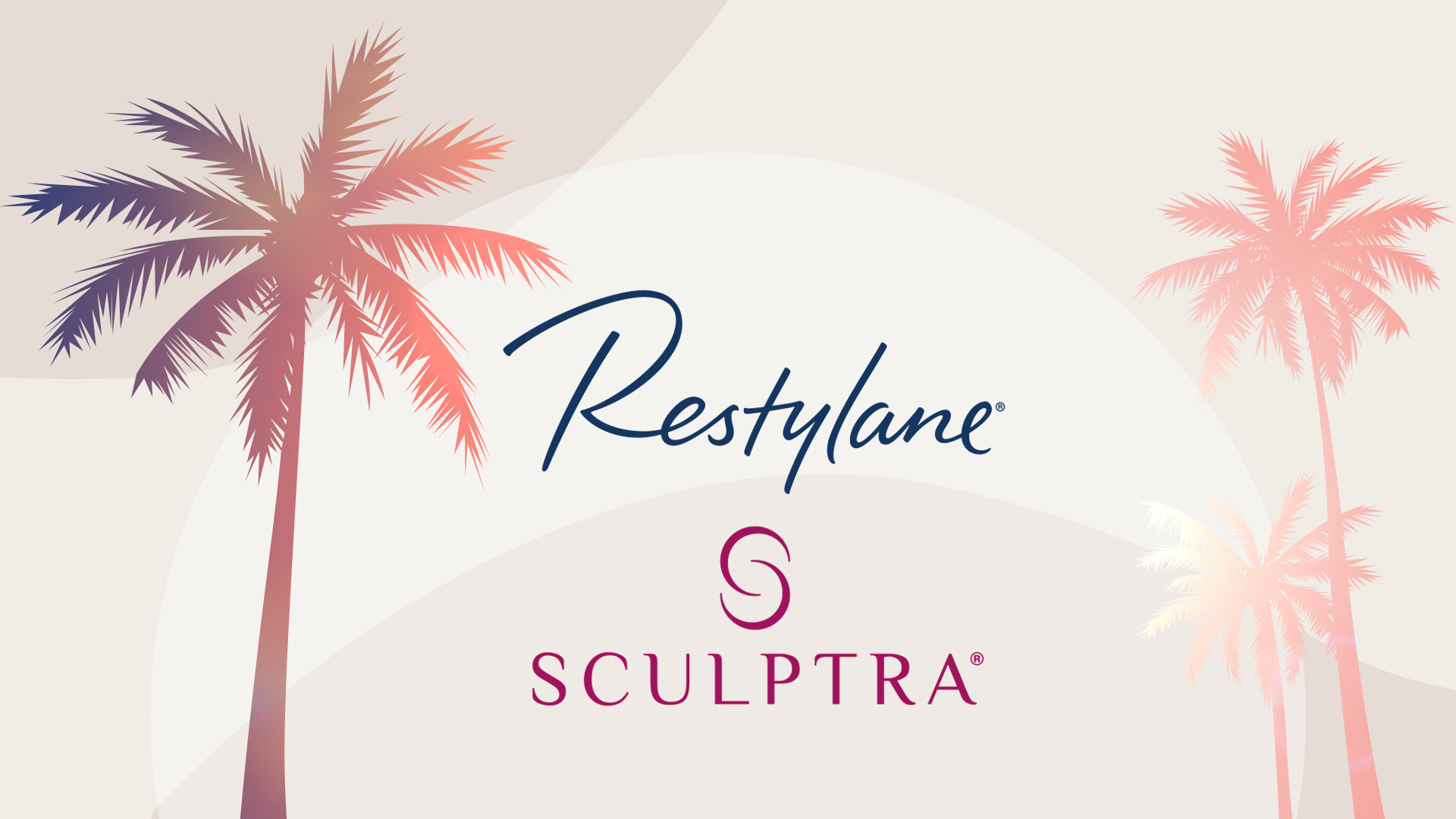 Immerse yourself in a true artistic experience with Galderma's aesthetic products Restylane® and Sculptra® at SCOPE Miami Beach 2022. Come see an immersive installation by acclaimed street artist HOTTEA who uses brightly colored yarn to create larger-than-life hanging installations. In addition, express yourself with makeup by a celebrity makeup artist and receive on-site consultations and treatments.
Learn more at www.RestylaneUSA.com and www.SculptraUSA.com.
The Galderma VIP Lounge is brought to you by Restylane and Sculptra.
ORIGIN LOUNGE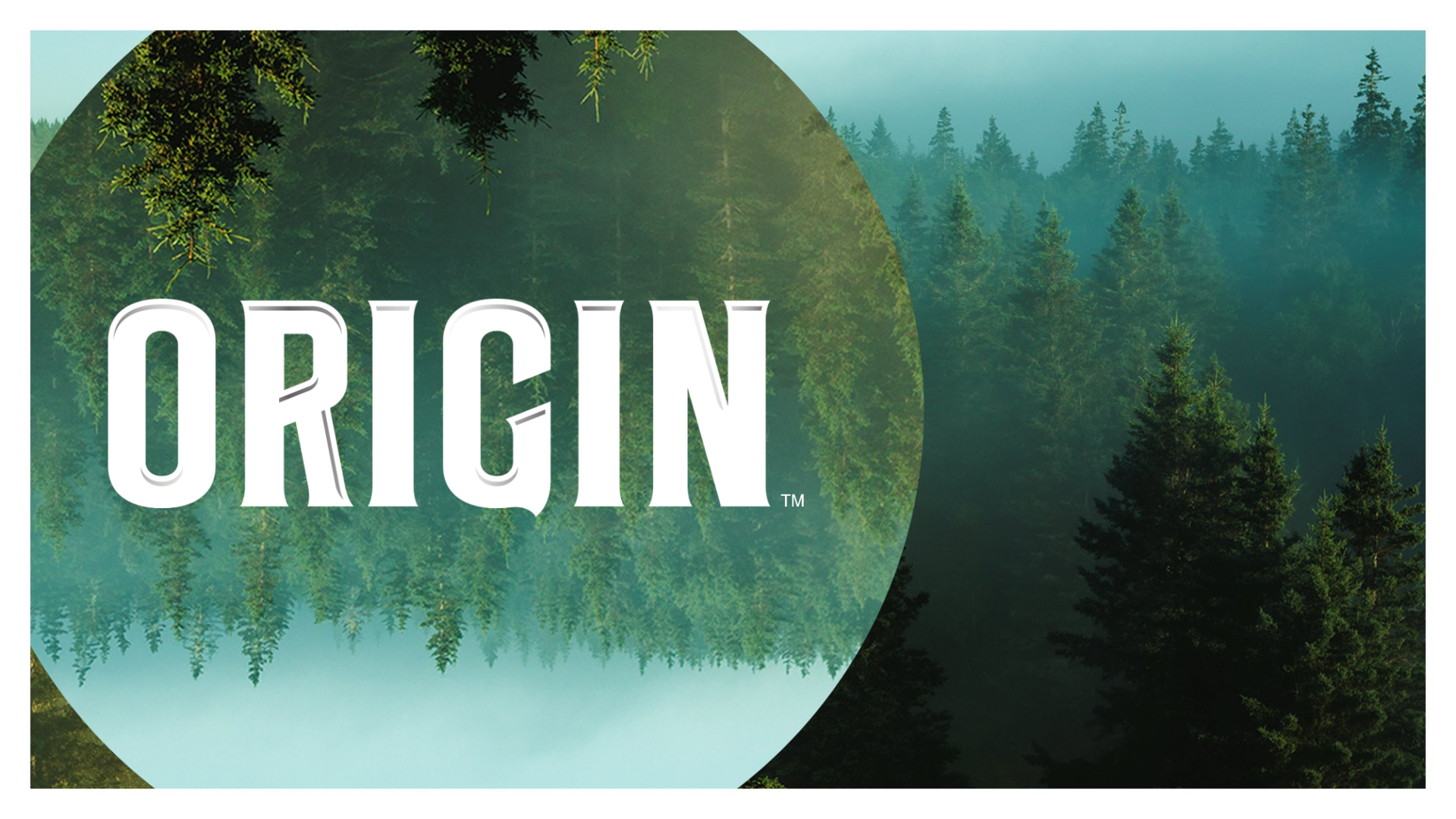 Come experience a natural oasis designed by ORIGIN™ at SCOPE Miami Beach 2022. Take time to relax and hydrate with spring water samples at our premium bar, or unlock your creativity and work with an artist as they create a custom sketch that speaks to your ORIGIN™ Story. No matter what you choose to enjoy, expect a refreshing experience all while taking in the atmosphere of the South Beach Lounge.
South Beach Lounge is brought to you through Origin
CURATED FOOD EXPERIENCE | RESY X SHOKUDO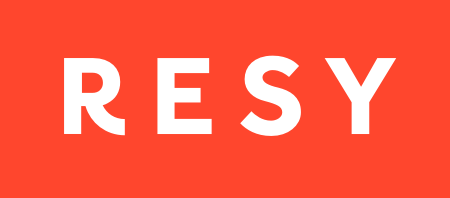 Discover restaurants to love in Miami, with Resy as your guide. Check out the RESY x SHOKUDO collaboration at the SCOPE Miami Beach to enjoy special bites and drinks. (Pro Tip: if you love sushi, don't miss the Resy Roll!).
FRIDAY SUNSET | WHITE CLAW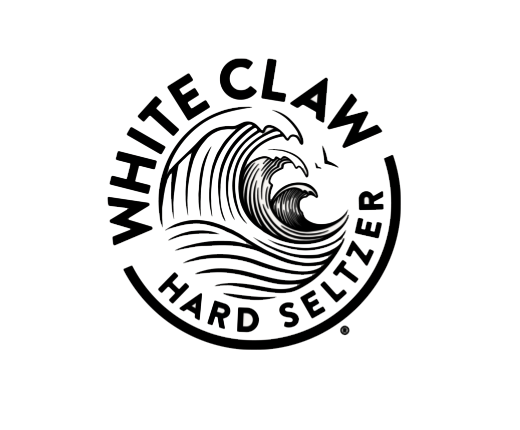 White Claw Hard Seltzer, the official hard seltzer at SCOPE Miami Beach, is continuing its event series supporting emerging artists, Next Wave powered by BMI. Originating in Nashville, TN, this program was built to merge White Claw's admiration and passion for music's rising talent. This one-night show will highlight Miami's diverse talent scene with a sound unique to the waves down in South Beach.