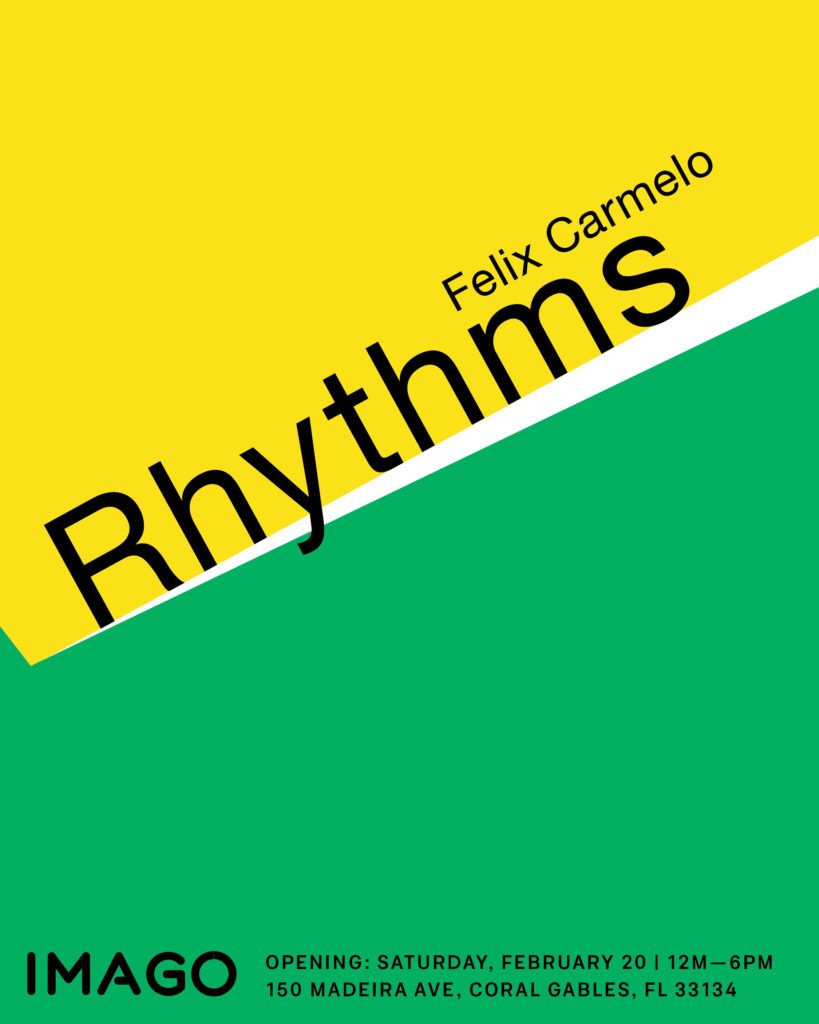 La exposición titulada "Rhythms"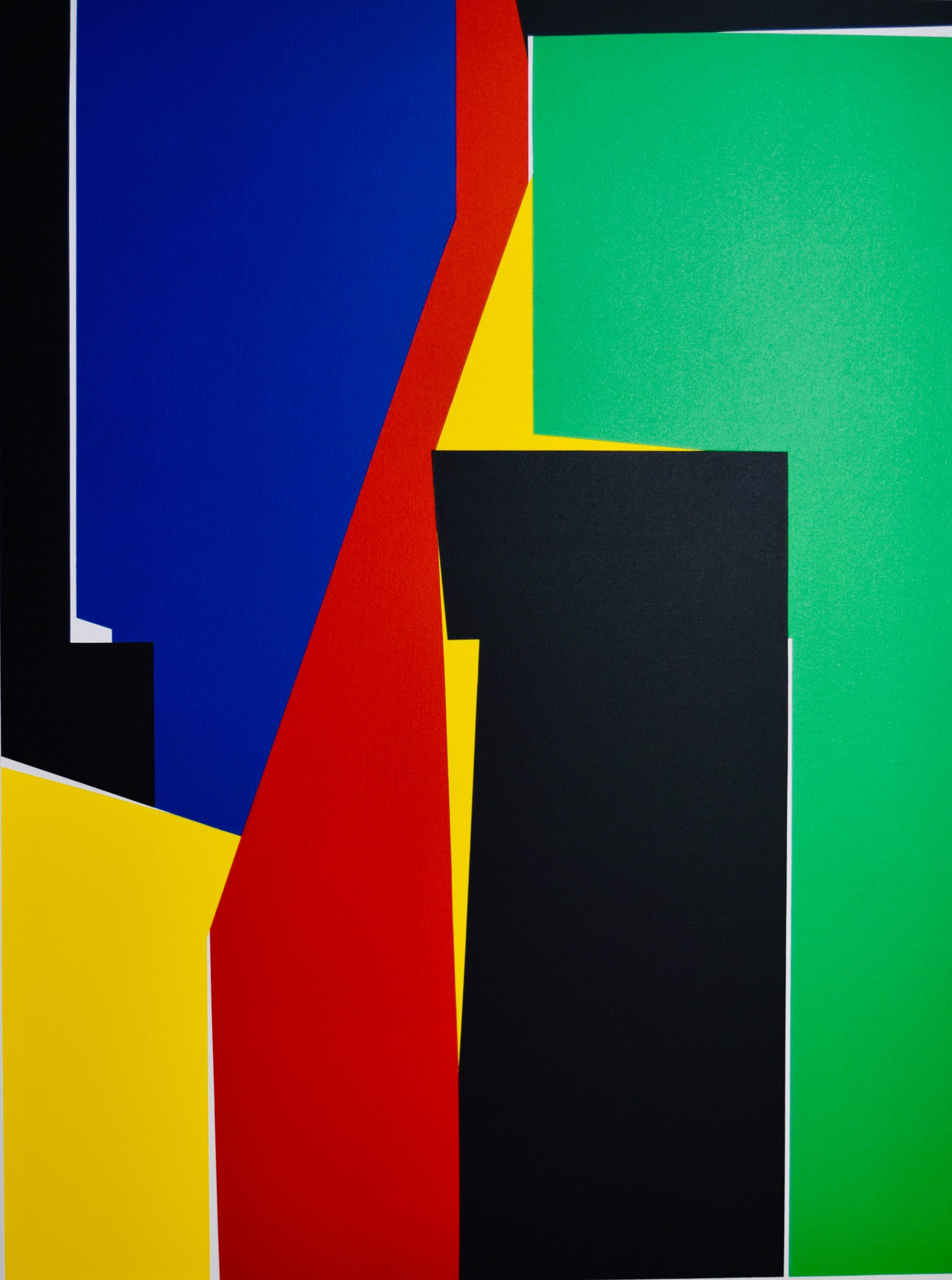 Obras de Félix Carmelo se exhiben en Miami en los espacios expositivos de Imago
La exposición titulada "Rhythms", del artista puertorriqueño Félix Carmelo, será inaugurada en Miami el 20 de febrero de 2021 a las 12 pm, en la nueva sede del centro cultural Imago, con un conjunto de obras que parten de los lenguajes derivados de la abstracción geométrica asociados al minimalismo bajo la curaduría de Katherine Chacón.
Vistas formadas por las superposiciones e interacciones arquitectónicas de algunos edificios de Coral Gables –como fachadas, cornisas y portones–, así como de objetos y elementos naturales del paisaje, fueron el punto de partida de la propuesta que presenta en esta ocasión Félix Carmelo, según explica la curadora de la muestra, Katherine Chacón.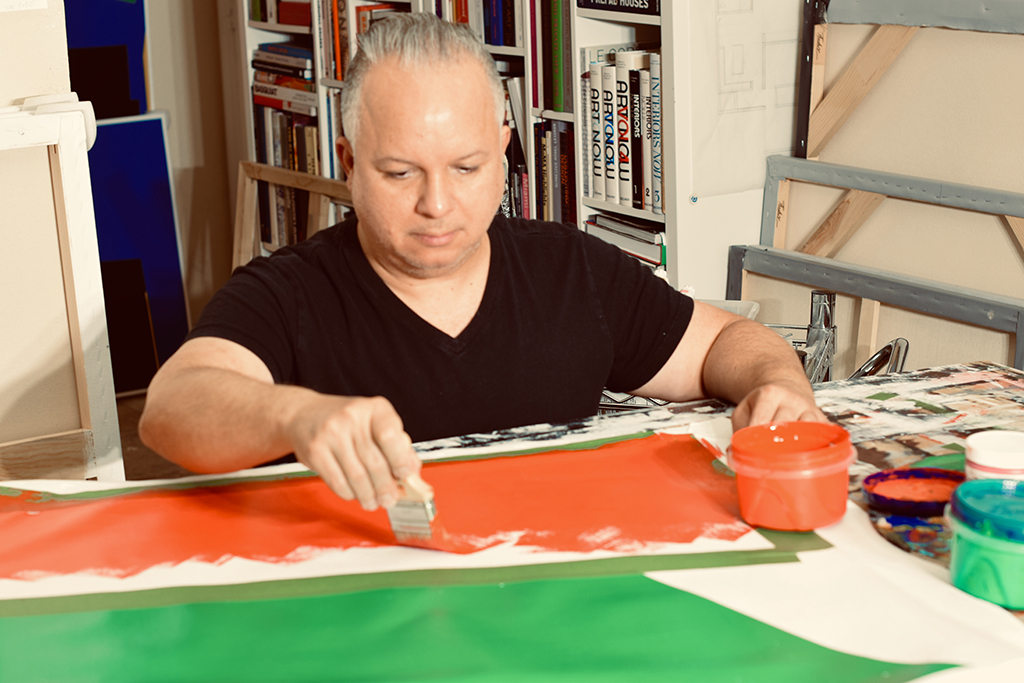 De acuerdo a la curadora, el artista parte de estas imágenes, captadas fotográficamente,  "para emprender —vía digital o a través de bosquejos a lápiz— una 'caza de formas', ejecutada tras un mirar cuidadoso de cada detalle. Focalizándose en aquellos cuya calidad estética escapa a simple vista, el artista hace surgir nuevas composiciones, cuyas formas y ritmos acentúa, continúa, o combina con los de otras imágenes obtenidas de modo similar. Incluso, estas 'composiciones encontradas' le sirven a menudo de origen para buscar nuevos detalles, en un proceso que va insistentemente de lo macro a lo micro. La intuición y la sensibilidad del artista juegan un papel preponderante en este ejercicio post-fotográfico de búsqueda, encuentro, selección, combinación y creación".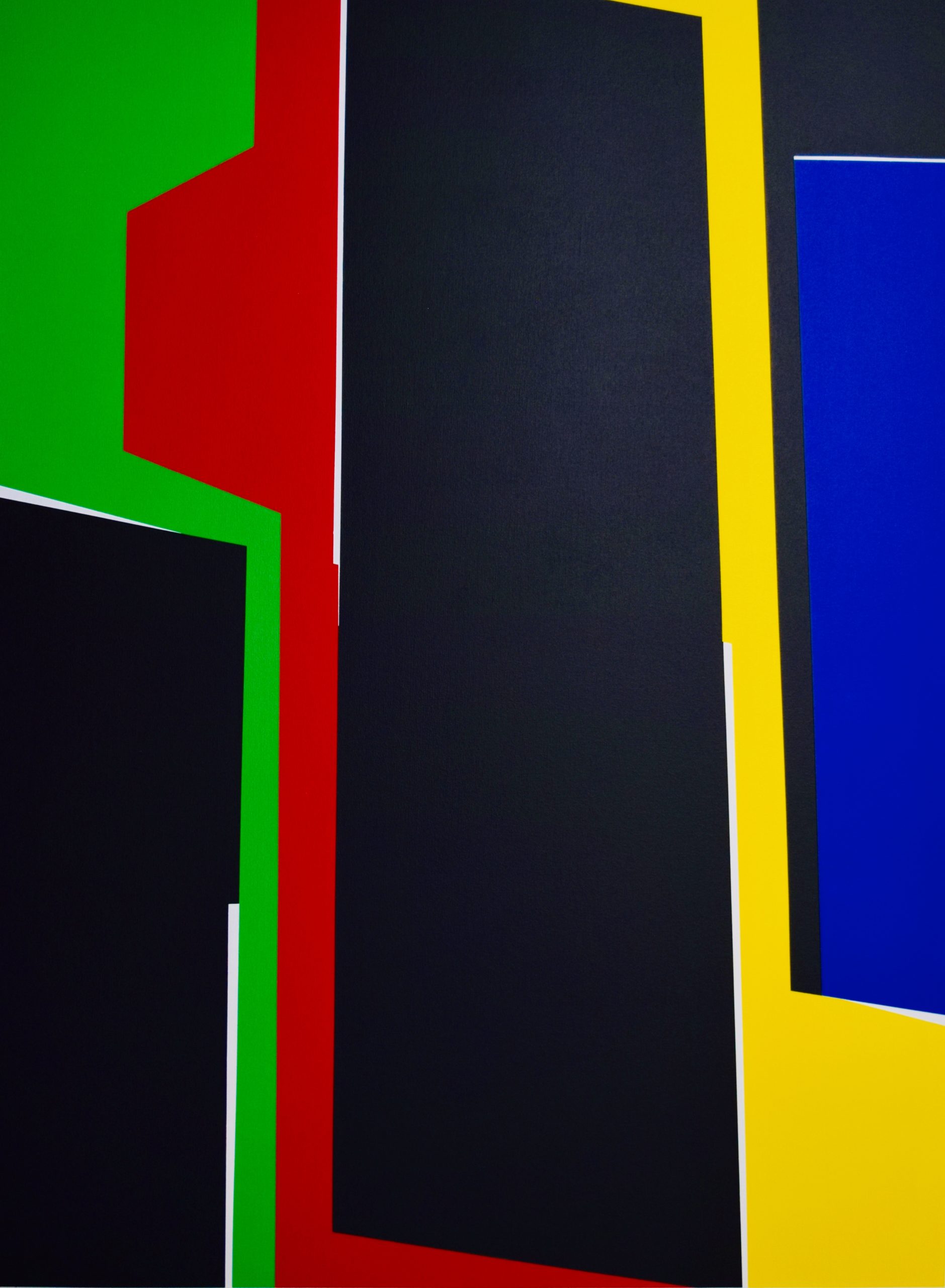 Félix Carmelo (Arecibo, Puerto Rico, 1968) es un artista visual residenciado en Miami, Florida, que desde niño demostró pasión y valoración por el diseño y el arte, lo que lo llevó a graduarse como técnico en dibujo arquitectónico en el Liceo de Arte y Tecnología de Puerto Rico y, posteriormente, a realizar estudios de diseño interior en la Miami International University of Arts and Design. Su refinado sentido estético ha sido decantado por las experiencias que le dejaron sus viajes, visitas a exposiciones, y amor a los libros. Desde 2016 pertenece al grupo de artistas contemporáneos Generación Reactiva, consolidado con el respaldo de la Galería Petrus de San Juan, Puerto Rico. En 2020 realizó estudios de pintura con el artista y profesor Guillermo García-Cruz en la Abstract Art School S35 de Madrid, España. Ese mismo año, inició sus sesiones de guiatura artística con la curadora venezolana Katherine Chacón. Su trabajo se encuentra representado en varias colecciones privadas de Puerto Rico, Estados Unidos, Italia, Brasil y México.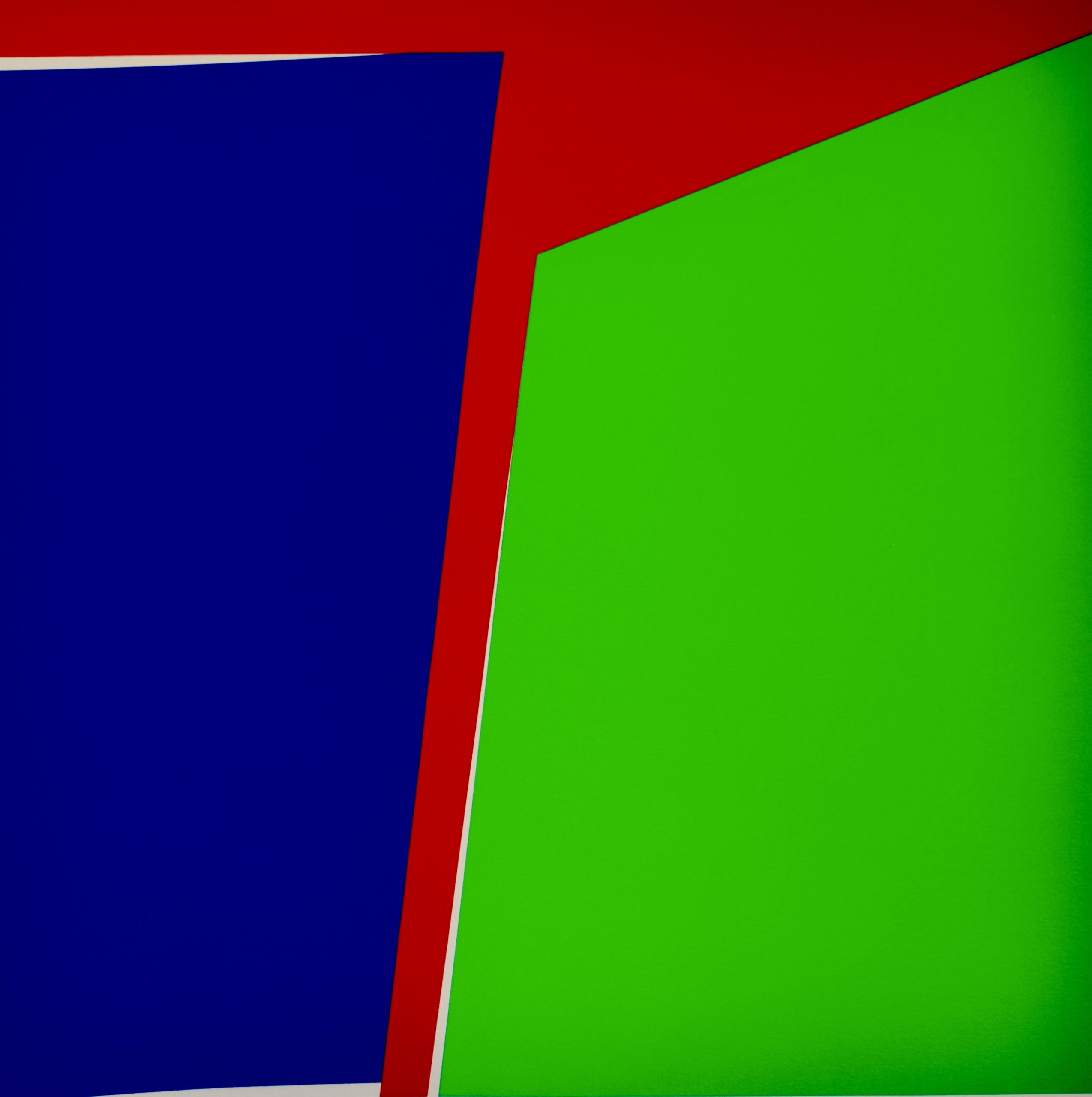 La exposición "Rhythms" de Félix Carmelo se estará presentando en la nueva sede de Imago, ubicada en 150 Madeira Ave. Coral Gables, FL 33134. La inauguración de la muestra será el 20 de febrero de 2021, de 12 a 6 pm (confirmación de asistencia requerida, grupos de máximo 10 personas por hora) y permanecerá en exhibición hasta el mes de mayo del presente año. Mayor información por el teléfono 786-8576967
Redes: @imagoartinaction
Web: https://imagoartinaction.com/
Link para reservar para el opening: https://imagoartinaction.com/rhythms/