MITTE PROJECTS REVEALS "GEOMETRY, COLOR & RHYTHM" EXHIBITION
IN PINECREST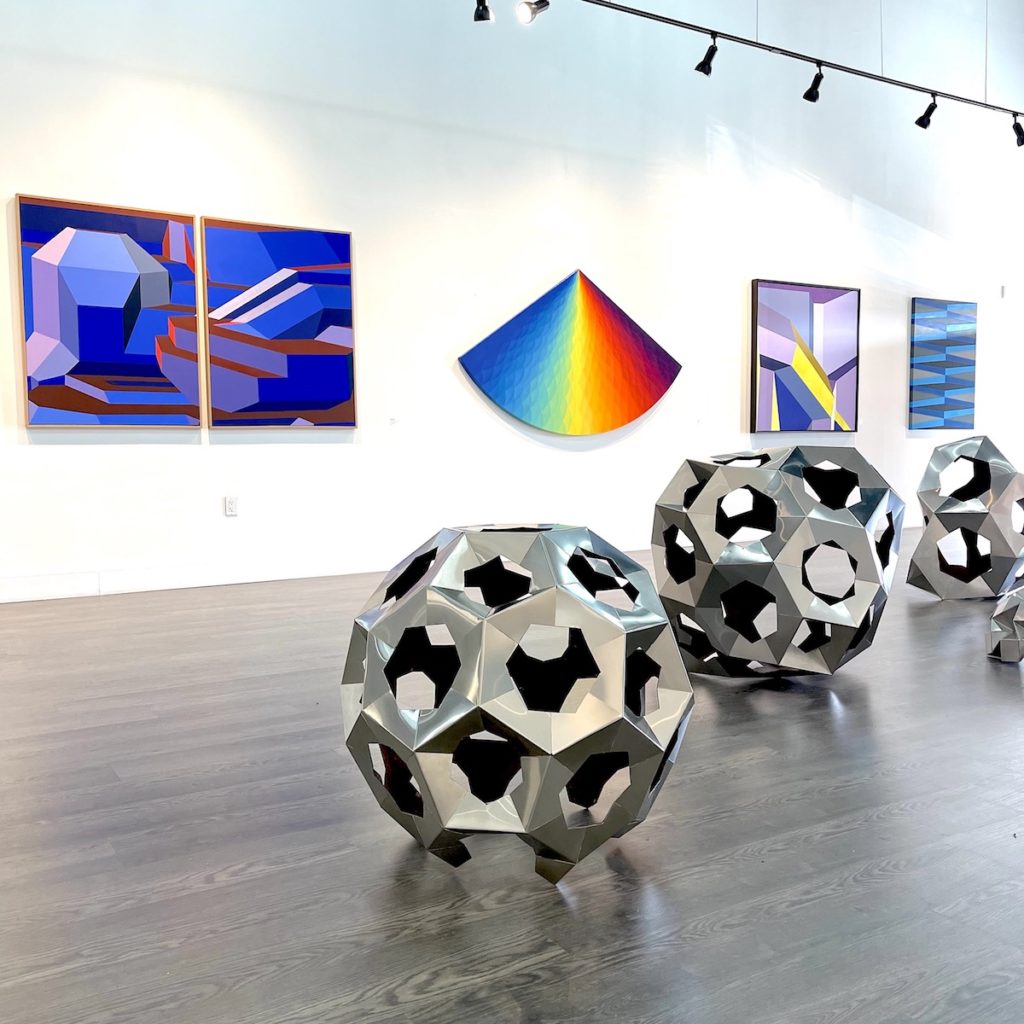 New Multidisciplinary Art Show Now on View at MITTE PROJECTS new gallery space in Pinecrest.

MIAMI, FL (January, 2022) – Mitte Projects is pleased to announce the opening of GEOMETRY, COLOR & RHYTHM, a multidisciplinary exhibition featuring a selection of artwork featuring local and international artists. Geometry, Color & Rhythm is a group exhibition showcasing works in an array of alluring mediums. Creased pigmented canvases, reflective metallic surfaces splashed with a rainbow of colors, sharp edged shapes drafted on canvas reminiscing the art that flourished at the end of the Greek Dark Ages, and gestural strokes of paint in larger than life surfaces.
Featured Artists: Derek Hunter, Fernando Cuetara, Hallie Hart, Iliana Scheggia, Johnny Robles, Juan Gerstl, Martin Schoffel, Maritza De Quesada, Ramon Aular, Christopher Pacillo and Patricia Schnall-Gutierrez.
The exhibition marks the inauguration of our new space at 8701 SW 132nd Street in Miami. The exhibition will run through February 14, 2022. To stay up to date on the latest news and happenings, follow Mitte Projects on Instagram @mitteprojects.

ABOUT MITTE PROJECTS
Mitte Projects is a Contemporary art platform dedicated to site specific projects, experimentation, and experiential art. Our mission is to support and cultivate the careers of an international roster of visionary and emerging artists by providing a platform to showcase their work and dedicate to creativity and experimentation. The concept of Mitte Projects was born out of a strive to create exhibitions that will be remembered by exploring and experimenting in unexpected locations with ideas that open our minds to see the world while educating and giving back to communities around the world.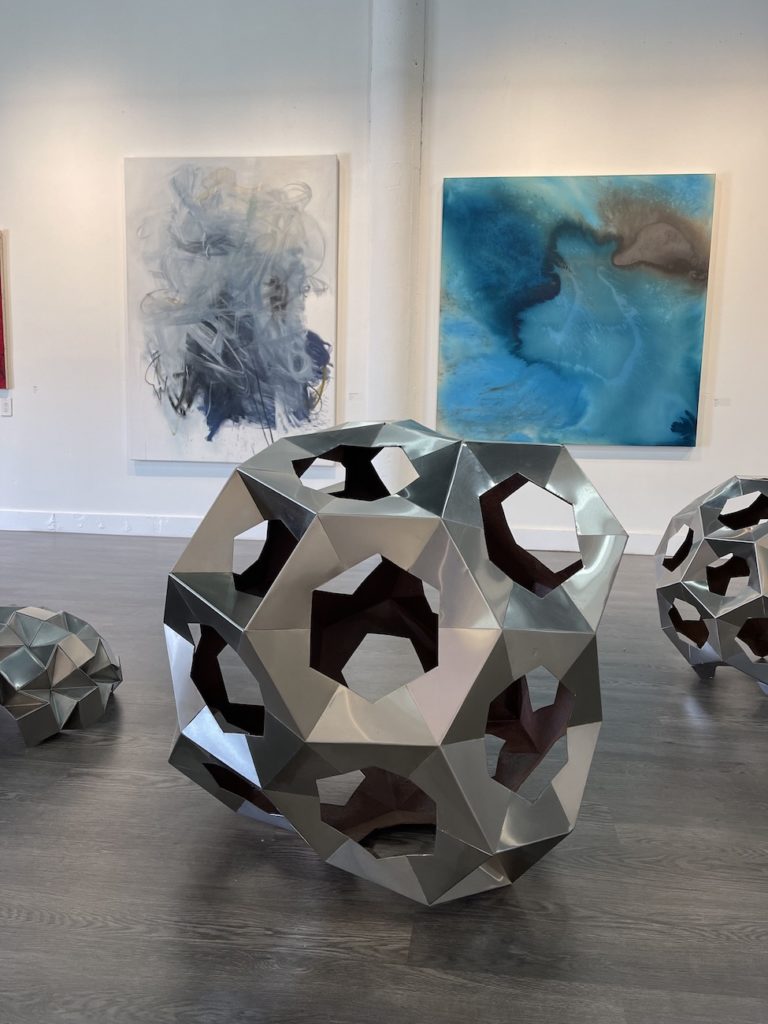 Statement
A group exhibition showcasing works in an array of alluring mediums. Creased pigmented canvases, reflective metallic surfaces splashed with a rainbow of colors and sharp edged shapes drafted on canvas

CONTACT
Mitte Projects
8701 SW 132nd Street Miami, FL 33176 305.898.9883 | mitteprojects@gmail.com