Art Happy Hour – DIY Tote Bags: Unleash Your Creativity with Designer Amanda Perna
Phone: (561) 330-9614

Are you looking for a delightful way to unwind and tap into your artistic side? Look no further! Join us on Thursday, August 17th, from 6pm to 7:30pm, for an exciting and innovative event that combines art, design, and a touch of socializing – the Art Happy Hour – DIY Tote Bags, led by the talented Fashion Designer Amanda Perna. This unique opportunity promises an evening filled with creativity, camaraderie, and the chance to craft your very own personalized tote bag.

Unveiling the Canvas of Creativity
The event is set to take place at the Arts Warehouse, located at 313 NE 3rd Street, Delray Beach, FL 33444. As the sun begins to set and the workday draws to a close, the atmosphere will be charged with artistic energy and a sense of anticipation. This gathering is perfect for both beginners and seasoned creatives; Amanda Perna has designed the workshop to cater to all skill levels, ensuring everyone can revel in the artistic process.

An Artistic Affair
For a modest fee of $22, all the necessary materials will be provided for you to create your very own masterpiece. Amanda Perna will guide you through the process, offering insights and tips to help you bring your creative vision to life. Whether you're an experienced artist or just dipping your toes into the world of design, this event promises to ignite your imagination and spark your passion for art.
Personalized Tote Bags: A Reflection of You
The main highlight of the event is the chance to design and craft your very own tote bag. With an array of paints, embellishments, and design elements at your disposal, the possibilities are virtually limitless. Your tote bag becomes a blank canvas, waiting for your unique touch to transform it into a work of art that reflects your style and personality.

A Sip of Inspiration
As you immerse yourself in the creative process, why not enjoy some drinks from the Arts Warehouse Bar? To keep those creative juices flowing, a selection of $6 beers and wines will be available for purchase. Sipping on your chosen beverage while working on your tote bag adds an extra layer of relaxation and enjoyment to the experience, making it an evening to remember.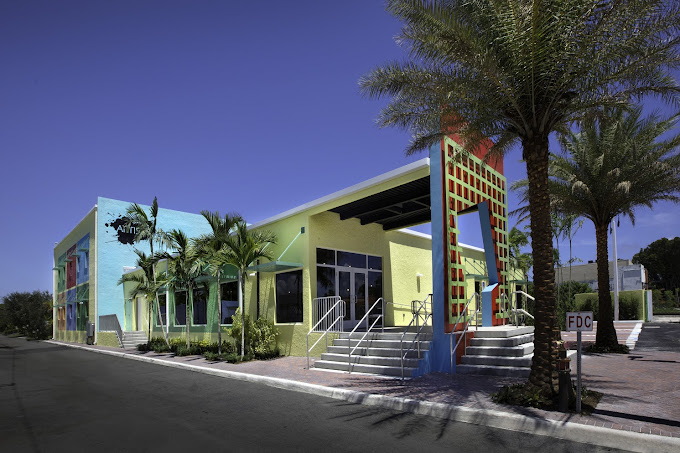 A Great Time Awaits
Worried about not having a clear idea of what to create? Fret not! The Art Happy Hour – DIY Tote Bags event is all about embracing spontaneity and letting your imagination run wild. All you need to bring is a positive attitude and a willingness to have a blast. Leave your worries and stresses at the door as you step into a realm of creativity, friendship, and fun.

Seize the Moment
Whether you're looking for a unique way to spend time with friends, a chance to explore your artistic inclinations, or simply a relaxing evening filled with creativity, the Art Happy Hour – DIY Tote Bags event is the perfect opportunity. Mark your calendars for Thursday, August 17th, and be prepared to embark on an artistic journey like no other.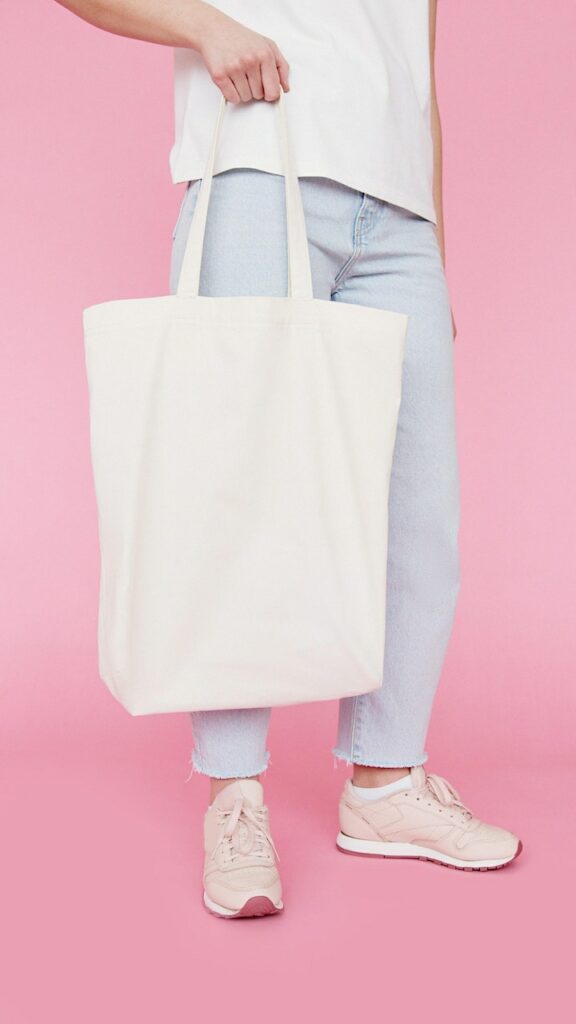 Don't miss out on this fantastic occasion to connect with your inner artist, learn from a seasoned designer, and create a tangible piece of art that you can proudly carry with you. Join us at the Arts Warehouse for an unforgettable evening of creativity, laughter, and the joy of self-expression. We look forward to seeing you there!
Grab your friends and get creative on a Thursday evening with Art Happy Hour – DIY Tote Bags. You will have the opportunity to design and create a unique tote bag using paint, embellishments, and design elements. The Arts Warehouse Bar will be open with $6 beer & wine available for purchase. Led by Designer Amanda Perna.
Items to create your custom Tote bag:
Fabric Paint
Stencils
Embellishments like gems, ribbon, beads
& more!
– All Materials will be provided, including the Fabric Tote
Deadline to register is August 18th at 5:00pm.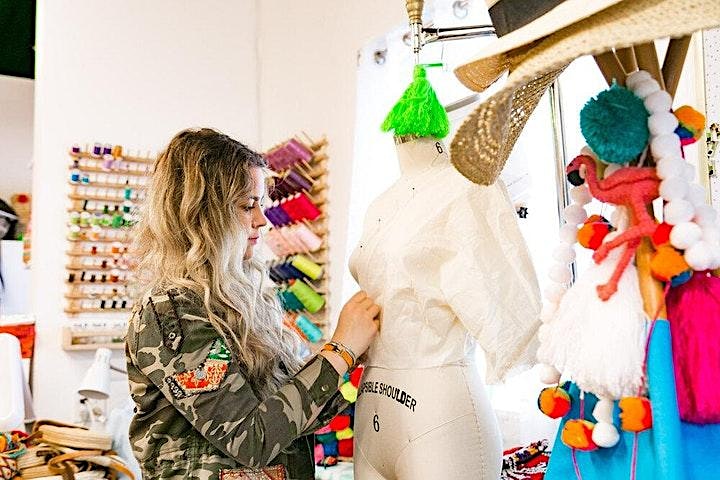 About the artist:
Amanda Perna is a mom, wife & fashion expert who believes in looking beyond the easy road to follow your dreams. While studying fashion design at the university of Alabama, Amanda achieved her dream: a design internship at Oscar de la Renta and the following summer an internship at Calvin Klein.
With an entrepreneurial spirit, at the ripe old age of 19 she started her first fashion brand. Before graduating college, Amanda was offered a job at Calvin Klein, which she gladly accepted and finished her studies a semester ahead of schedule to start living her dream.
Always interested in learning and growing, Amanda furthered her studies at the fashion institute of technology while working as a full time fashion designer. Although she was working her dream job, Amanda wanted more; to own her own business. She wanted to create whimsical, bold clothing and accessories. Against the advice of everyone she knew, Amanda quit her job and started the House of Perna.