A Resonance of Masters
Picasso, Miró, Valdés
November 2022, New York – Opera Gallery Miami is pleased to present an exhibition of essential works by Spanish masters Joan Miró, Picasso, and Manolo Valdés. The show will be on view to the public from November 29th through December 20th, 2022.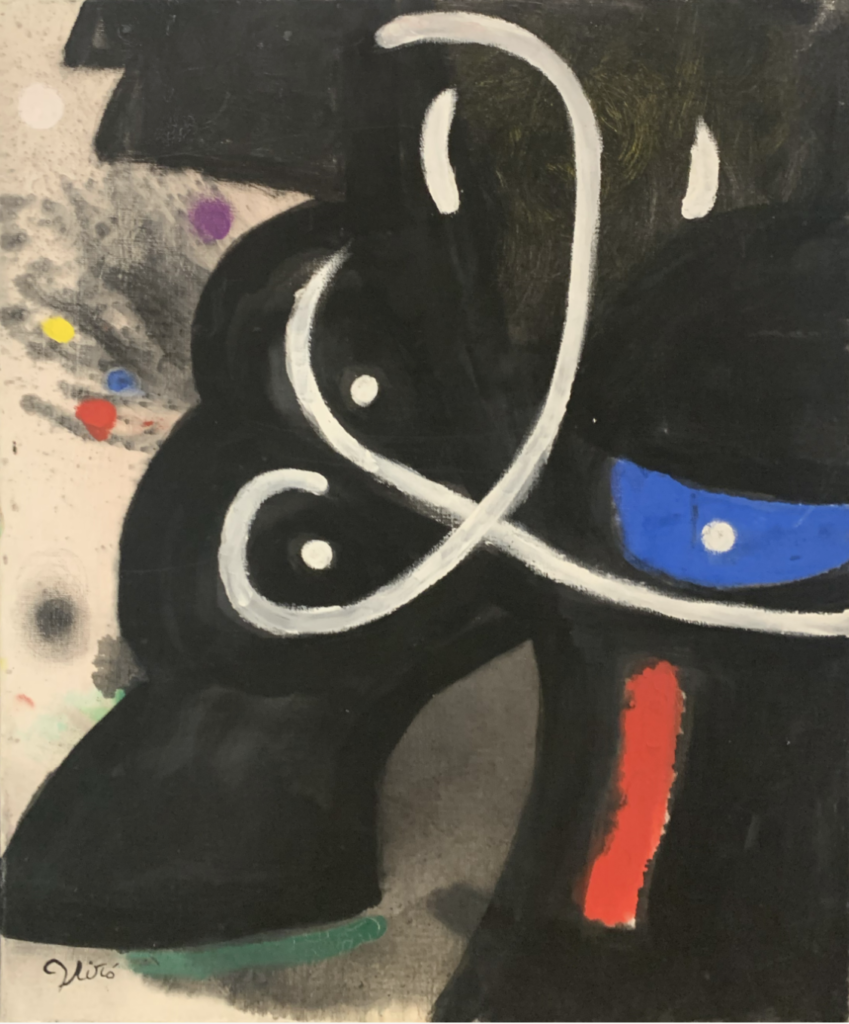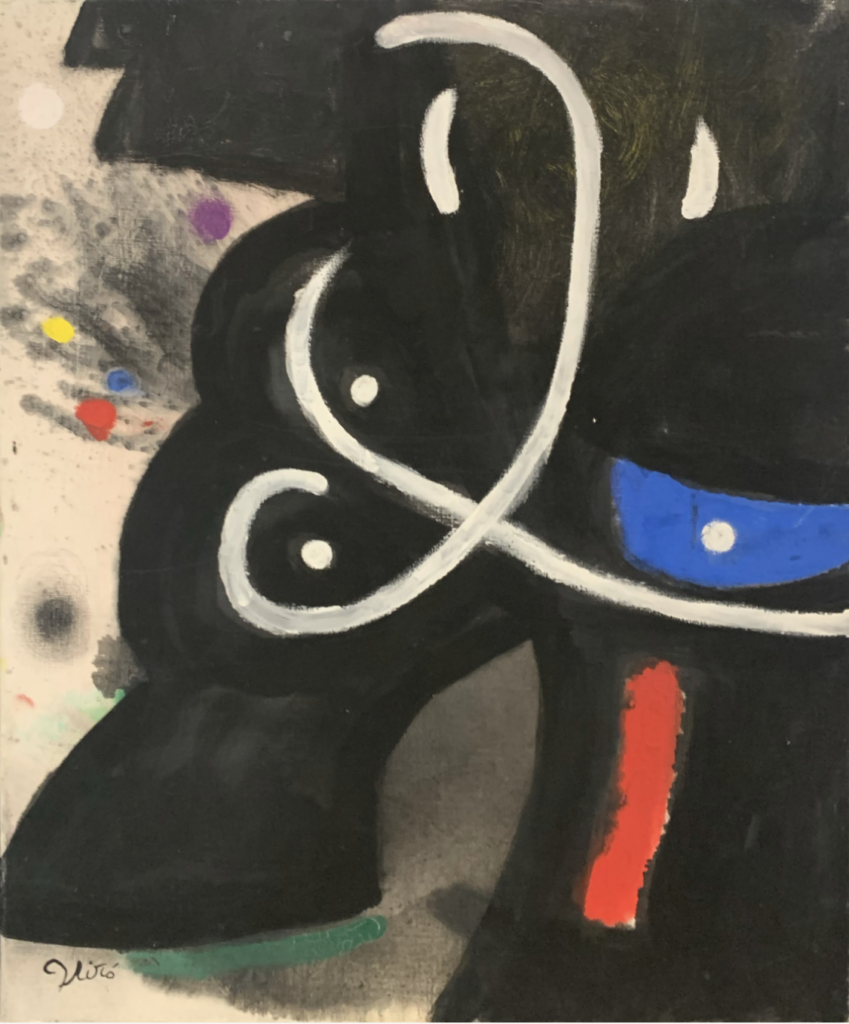 The powerful exhibition will attest to the ongoing artistic resonance of the 20th and 21st centuries through the lens of the three artists. By exploring Picasso and Miró's artistic legacy and sensibilities, Manolo Valdés, represented by Opera Gallery since 2017, pays homage to both artists through the use of geometrical shapes and colors reminiscent of theirs in theme and principle. The choice of subjects in Valdés is a clear reference to the modern period of art history, specifically to Spanish Masters. At the same time, the aesthetics of the geometry of half moons and squares give the work a contemporary flair.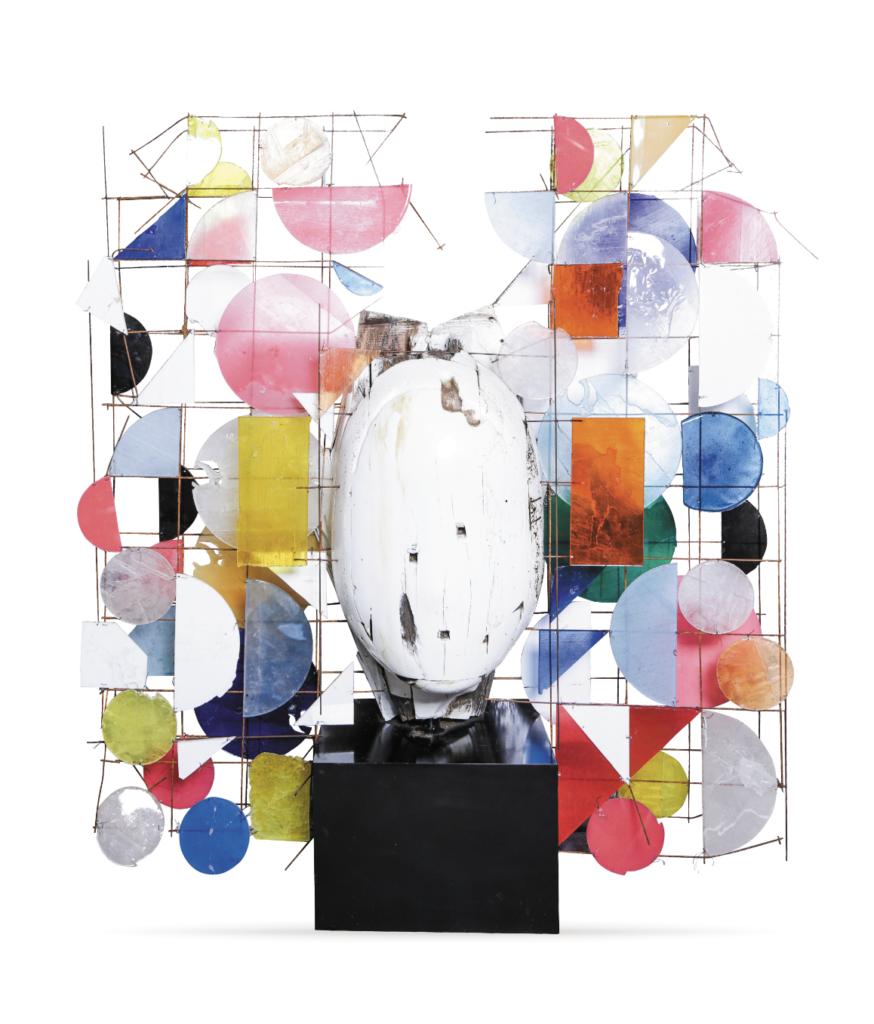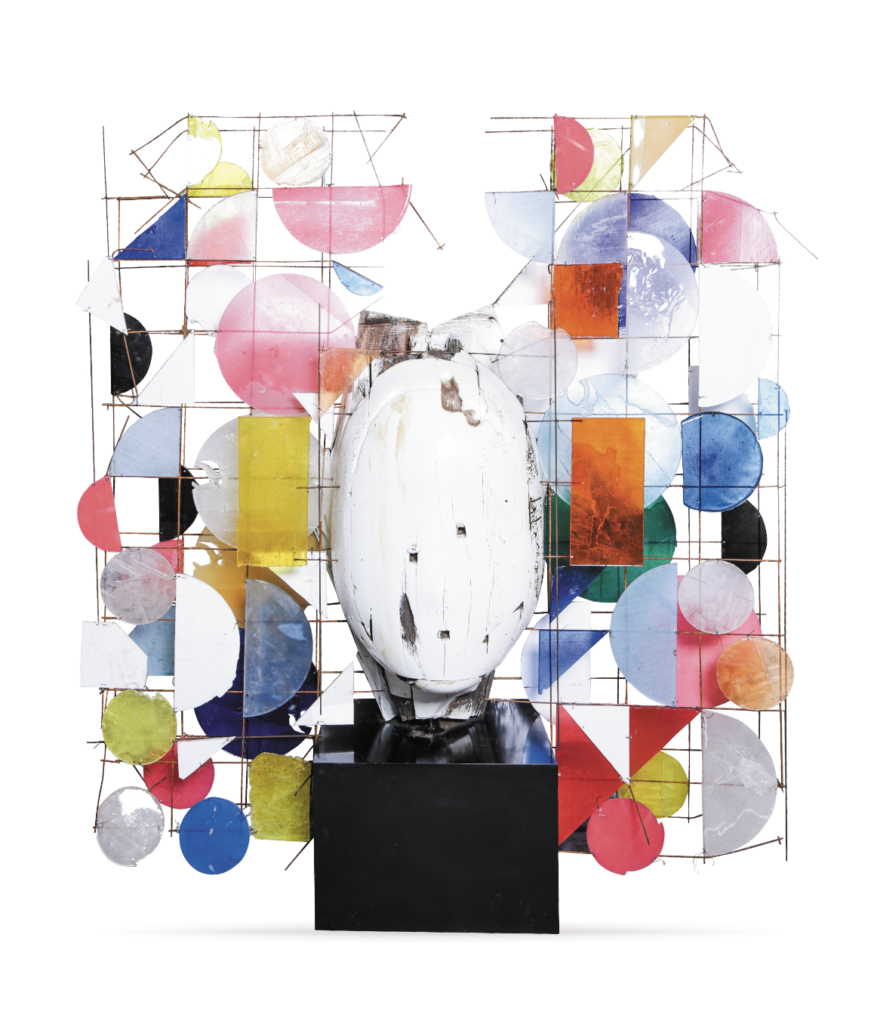 Valdés explores movement as central to the artistic process, the use of unbled colors as an important motif, and the destruction of a figure as essential to composition. These themes were ground-breaking when introduced by Picasso and Miró, and are still explored by Valdés – geometrical shapes, at the heart of a decomposed figure, allow other forms to be constructed from them.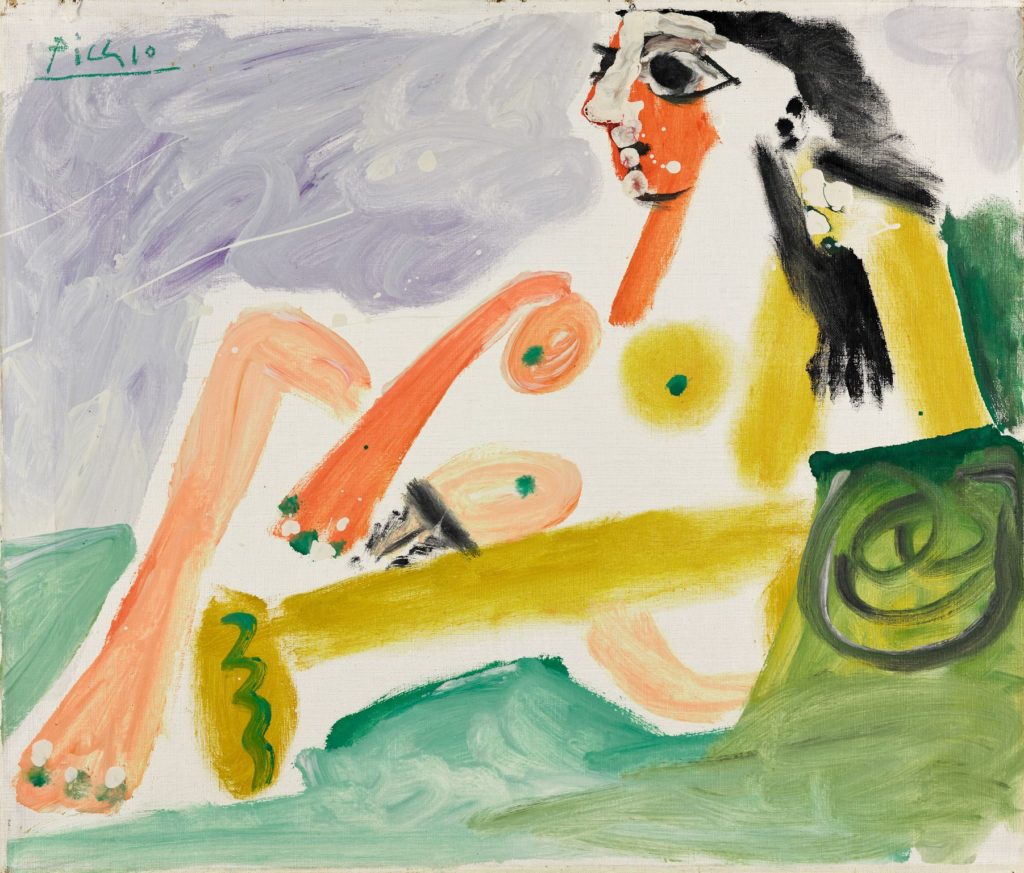 Valdés' vertically and horizontally extended busts evoke an expansive movement surrounded by bold colors, directly adhering to the legacy of Miró. The pure and minimalistic faces, basic lines, and the color's predominance over the form, reveal and demonstrate the artist's talent and ability to navigate between figuration and abstraction, like his predecessor.
In turn, his mixed media works depict deconstructed human forms that mirror the style of Picasso. "When I put many eyes on one face, I put them because Picasso taught me that it's possible to do that." Manolo Valdés.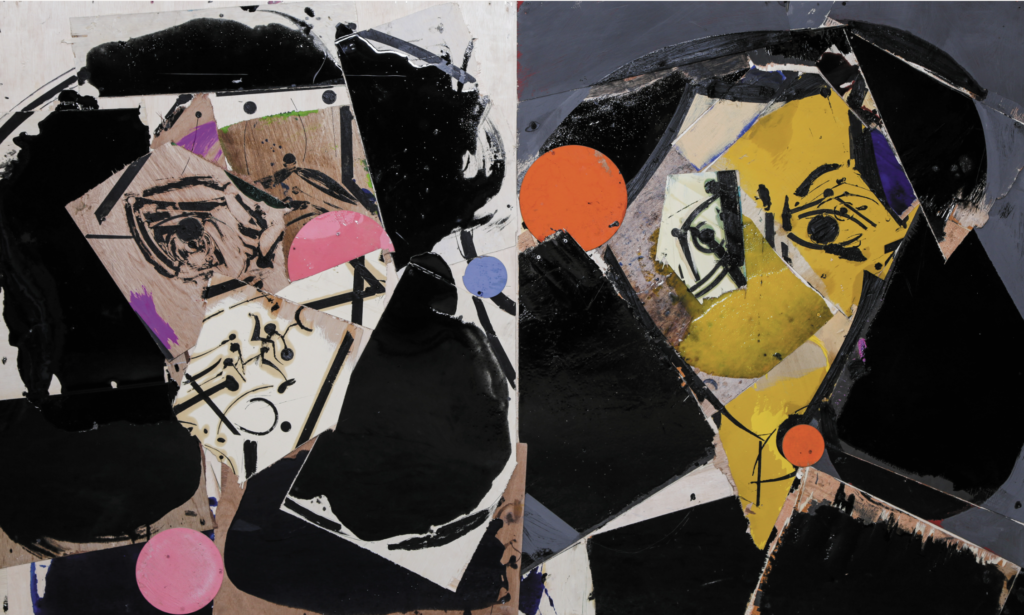 This resonance is a story of filiation, and filiation mixes transmission and transgression. Throughout his work, Manolo Valdés, just like Picasso and Miró themselves, drew inspiration from old Masters while becoming an iconoclast, just like them: his artistic process mirrors the one they once had. Reconstructing form, colors, shapes and materials transcend the iconoclastic process to transform Valdés' work into a true homage to art history and what his Masters have taught him.
A Resonance of Masters will be on view from November 29th to December 20th at Opera Gallery, located at 151 NE 41st St Suite 131, Miami, FL 33137.
About Opera Gallery
Founded by Gilles Dyan in 1994 and internationally established with galleries and locations worldwide, Opera Gallery is one of the leading dealers in Modern and Contemporary European, American and Asian art, placing works in major private collections and leading public institutions. Opera Gallery has galleries in New York, Miami, Bal Harbour, Aspen, London, Paris, Monaco, Geneva, Dubai, Beirut, Hong Kong, Singapore, and Seoul. Opera Gallery New York, led by Deputy Director Laura Adams, presents high-caliber art through intricately curated exhibitions of works from Contemporary and Modern masters.