THE TRIP PERFORMANCE
THE TRIP was founded in 2012 by Joshua Brody and Tom Dugdale. We have worked site-specifically on many occasions, in locations ranging from a parking garage (Fool for Love) to a former military barracks (THE TRIP's Macbeth, All The Rooms of the House) to one of San Diego's hottest tattoo shops (Three Plays in a Tattoo Shop), where an audience member was (willingly!) tattooed as part of the performance. La Jolla Playhouse supported two major site-specific works by the company—a backyard barbecue staging of Our Town and Chekhov's Three Sisters on a tennis court. These were cornerstone productions of La Jolla Playhouse's Without Walls Festival. The Trip's Orpheus & Eurydice, a multi-platform adaptation of the myth through online content, live performance, and film, was nominated for Best New Play by the San Diego Critics Circle. In 2018, THE TRIP created This might be the end at Theaterlab in New York.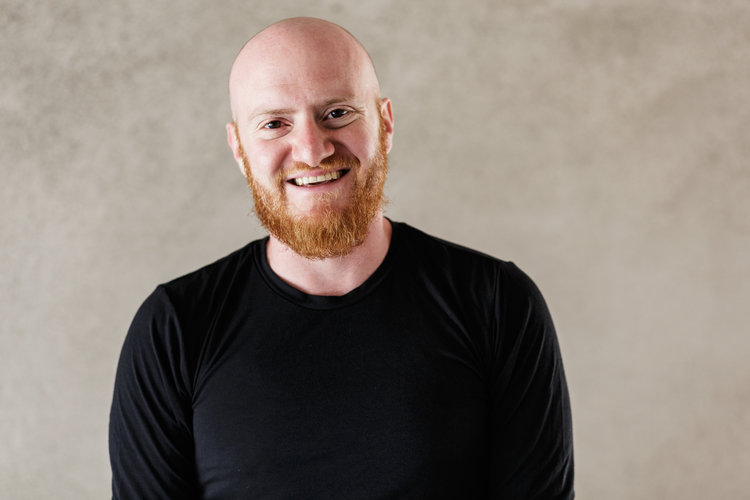 JOSHUA KAHAN BRODY
Thank you for visiting. I am a freelance theater director, educator, and performer. I'm a co-founder of THE TRIP, and am currently based in New York City. I am a dual citizen of the United States and United Kingdom and the recipient of a 2015 Princess Grace Award. I have a BA from Yale University and an MFA from the University of California – San Diego. I live in Brooklyn with my wife, Sarah, and our dog Carla.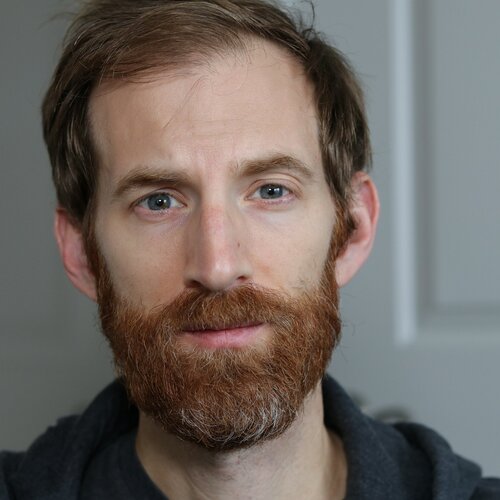 Tom Dugdale
Tom Dugdale is an artist working primarily in theatrical space and situation, employing approaches that balance experimental and community-engaged practices. His work explores formal disruption, site-specificity, the absurdly mundane, and intersections of theatre with science and medicine. Tom is invested in the idea of art as an articulation of resilience and human potential. He was a founder of THE TRIP, a performance group in San Diego that reconsidered canonical works, and he received the Princess Grace Award in Theatre. He is Assistant Professor of Theatre at The Ohio State University in Columbus, Ohio.