NSU Art Museum, International Women's Day March 8th 2023
Bonnie Clearwater, Director and Chief Curator of NSU Art Museum has dedicated her career to identifying, supporting and uplifting emerging artists while consequently becoming a driving force in South Florida's recognition as an international arts center.
Kathia St. Hilaire, a South Florida native presenting her first solo museum exhibition at NSU Art Museum titled Immaterial Being on display through April 23, 2023. Hilaire's works push back on the notion that identity can be constructed through well-defined categories by using a reduction relief printing technique, incorporating visual tropes around the subject of skin, color and race as a person of color.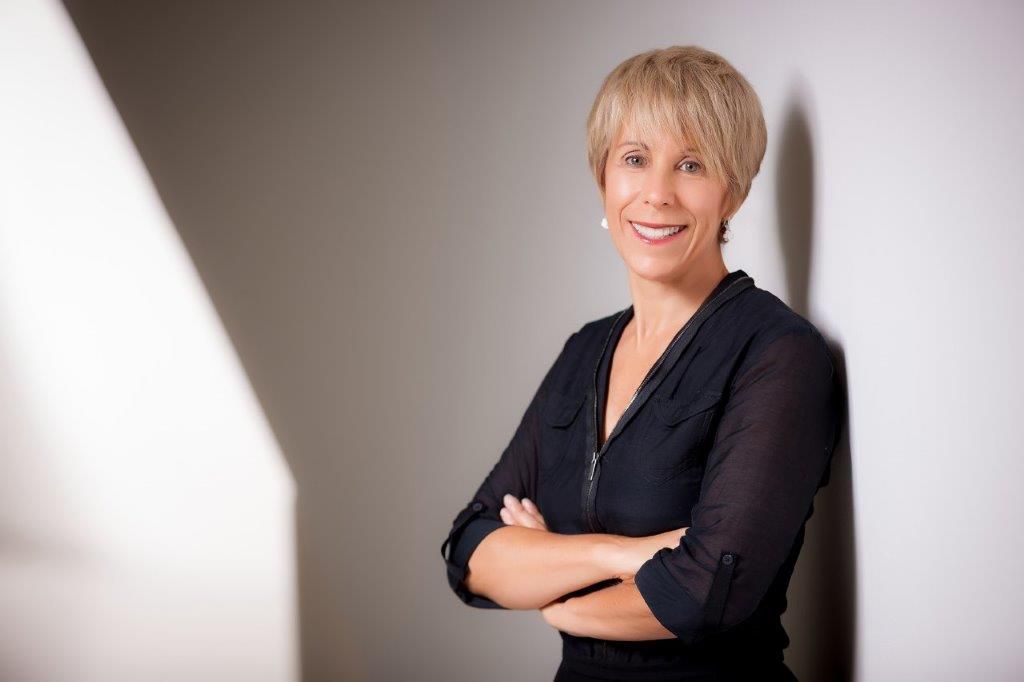 Bonnie Clearwater – Director and Chief Curator of NSU Art Museum 
Throughout her 50-year career, Bonnie Clearwater has established herself as a prominent member of the art world in key art market hubs like Los Angeles, New York, and Miami. After an 18-year-long position at the Museum of Contemporary Art in Miami (MOCA), Ms. Clearwater spearheaded an exciting phase of transformation at NSU Art Museum Fort Lauderdale, completely rebranding the institution and expanding awareness locally, nationally and internationally. Turning the institution into the only world-class Museum in Fort Lauderdale, known for its culturally diverse exhibition program, education initiatives and public programming worldwide.
Known for her ability to identify and nurture emerging artists, over the past two decades, she presented the first U.S. solo museum exhibitions for some of today's most significant artists including Daniel Arsham, Hernan Bas, Tracey Emin, Teresita Fernandez, Mark Handforth, Jonathan Meese, Albert Oehlen, Matthew Ritchie and Shinique Smith. She also curated historically impactful solo exhibitions of artists David Smith, Frank Stella, Roy Lichtenstein, Richard Artschwager, Malcolm Morley, Jack Pierson and Helen Frankenthaler, in addition to groundbreaking thematic exhibitions. Ms. Clearwater is also the author of numerous exhibition catalogues, her most recent being Lux et Veritas: Pushing a White Wall (SKIRA, 2023). With her expertise, undoubtedly keen eye for emerging talent, and pulse on art trends to create innovative, original exhibitions, she has put Fort Lauderdale and NSU Art Museum on the map. Bonnie can discuss how she…
Is a driving force in the emergence and recognition of South Florida as an international arts center.
Is a champion for emerging talent, including South Florida locals Jared McGriff, Thomas Bils, and Kathia St. Hilaire.
Has critically analyzed trends in contemporary art and launched innovative original exhibitions, such as Lux et Veritas, which has been over 15 years in the making.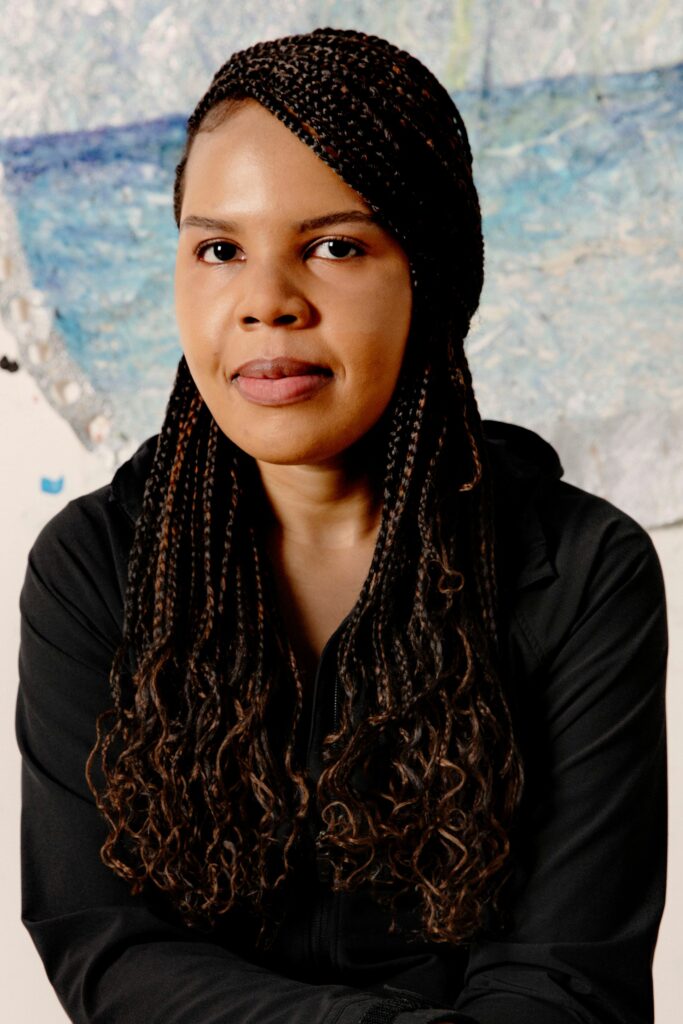 Kathia St. Hilaire – Featured Artist 
Growing up in a predominantly Caribbean and African American part of South Florida, Kathia St. Hilaire observed the nuanced differences between communities of African descent, becoming deeply aware at an early age that there is no singular experience of Blackness. Trained as a printmaker, Kathia developed a practice that pushes back on the notion that identity can be constructed through well-defined categories. On view through April 2023, Kathia presented her first solo museum exhibition titled Immaterial Being at NSU Art Museum in Fort Lauderdale. Kathia can discuss how…
Her transcultural experience as a young woman artist of Haitian descent, growing up within the diasporic Haitian communities of Opa-Locka, West Palm, and Okeechobee, Florida.
She refuses to shy away from imagery that may be controversial, political, or historical, all of which is filtered through portrayals of everyday life in the neo-diaspora.
Using materials such as rubber tires, industrial metals, beauty product packaging, and fabrics is central to Haitian culture and critical notions are at the center of her personal experience and the broader narrative she seeks to tell.