Curator Magalí Arriola shares her highlights of Meridians, Art Basel's newest sector
Karim Crippa
Opening to collectors today, Meridians showcases ambitious, immersive artworks
Featuring 34 large-scale or time-based works, Art Basel's newest sector is curated by Magalí Arriola, the director of Mexico City's Museo Tamayo. In this interview, shes discusses her vision for Meridians and shares some of the sector's highlights.
Karim Crippa: How has it been to work on Meridians so far?
Magalí Arriola: I started working on Meridians in May this year, just after the opening of the Venice Biennale, where I curated the Mexican Pavilion. That's quite a short period of time, and it's been intense! What has been important to me, first and foremost, is making people aware of this new sector and deciding on how to contextualize it within Art Basel Miami Beach. I've been approaching it with a very open mind and really appreciated the collaboration with the selection committee. We've thought a lot about the kind of discussions Meridians would be able to trigger. The challenge was to not force myself to curate a classic show based on a coherent argument. Instead, I wanted to create a landscape that would allow the works to dialogue with each other.
KC: How would you compare curating an art-fair sector with curating a group exhibition?
MA: I think that they are very different from each other, however what matters most is the starting point. For a group show, it's usually a specific argument or topic, for an art-fair sector one starts from the proposals made by galleries. In both cases, one of the most stimulating factors is that you often have two categories of works – the ones that already exist and those that still need to be produced. We'll have a little bit of both in Meridians, including quite a few historical pieces, such as a series of very early paintings by Allan McCollum (Petzel, Booth M12) that are crucial for understanding the later development of his practice. The sector will also feature New Orleans artist Tina Girouard's performance Pinwheel [1977] (Anat Ebgi, Booth M27), which has been performed only once and will be recreated for the occasion. It's a piece that blends the artistic practices of the 1970s with Native American influences. For yet-to-be-created works, we based our judgment on each artist's practice as a whole.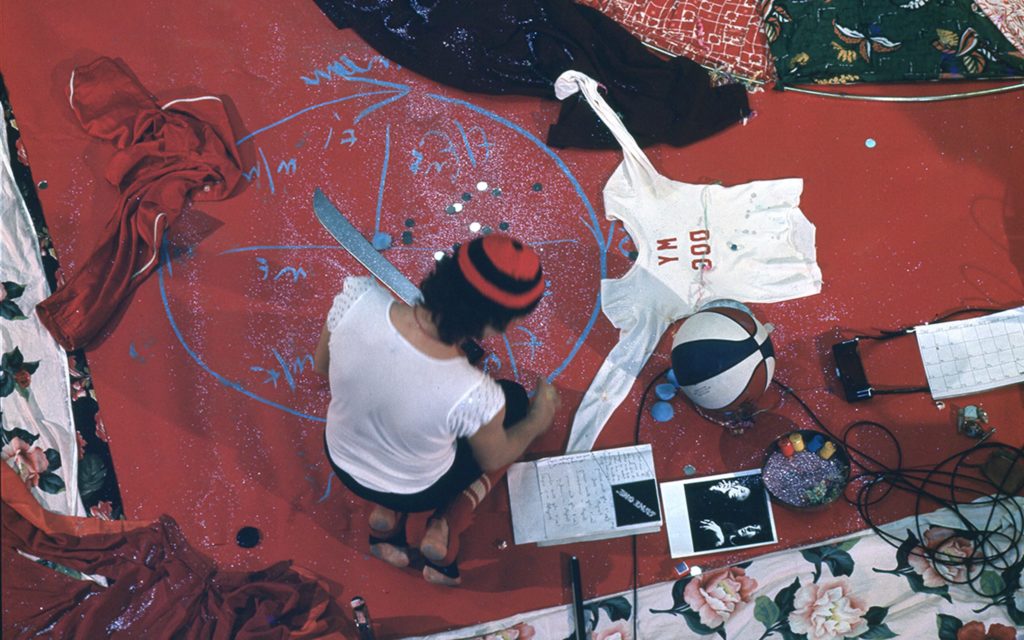 KC: There is a lot of talk about art as an experience. Do you feel it is possible to reconcile art that is critically engaged with this experience factor?
MA: Definitely, and it's something I want to fight for. What I would like to achieve is for visitors to have an immersive, multisensory experience through works that spark critical discourse. A great example is Isaac Julien's nine-channel video installation Lina Bo Bardi – A Marvellous Entanglement [2019] (Victoria Miro, Nara Roesler, Jessica Silverman; in collaboration with Ron Mandos, Booth M23), which is articulated around the work of the Brazilian architect Lina Bo Bardi. I'm quite excited about this piece, as it will not only allow viewers to experience Julien's practice, but also give them the opportunity to revisit the radical oeuvre of a significant woman architect who based much of her practice on Brazilian vernacular culture. Another good example is Oscar Tuazon's Quonset Tent [2016] (Chantal Crousel, Luhring Augustine, Eva Presenhuber, Booth M2). Its structure recalls that of a military tent, but it is recontextualized as an architectural hybrid, something between a sculpture and a shelter that people can get in and out of.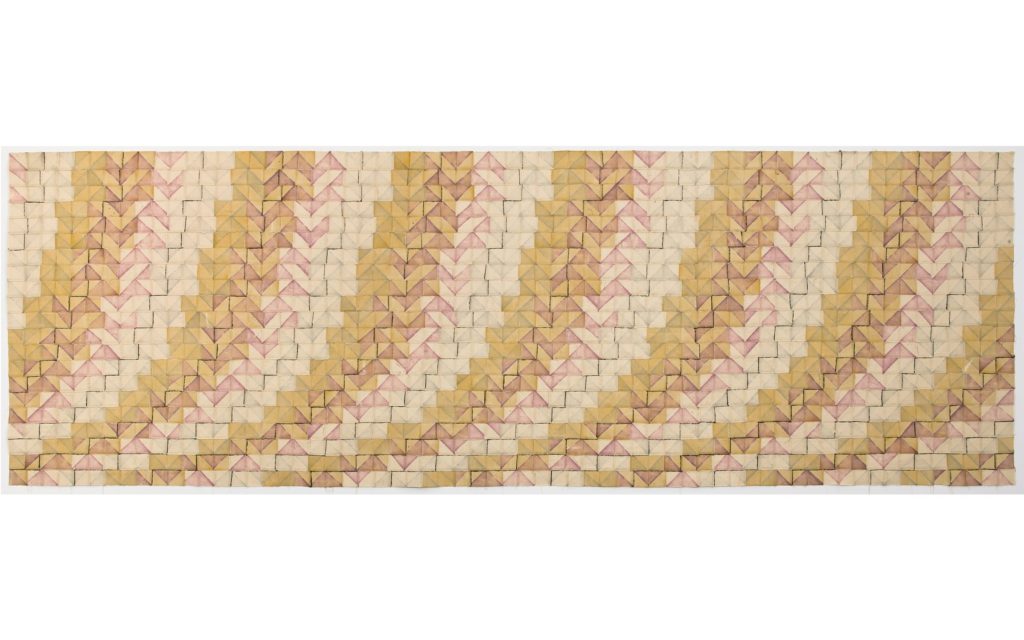 KC: As a Latin American curator, how do you relate to Art Basel Miami Beach?
MA: One of the things to which Art Basel Miami Beach has contributed is the encounter between Latin American art and professionals not only from the US, but also from Europe and Asia. So in addition to strengthening the bonds between cultural actors from South and North America, it also creates a conversation that branches out far beyond these two continents. Shared histories between Asia, Europe, and the Americas tend to be forgotten. Candice Lin's work La Charada China (Tobacco Version) [2019] (François Ghebaly, Booth M29), which will also be on view in Meridians, addresses these intercontinental links critically – specifically the history of Chinese immigration to the Caribbean in the 19th century. It's a powerful reminder that the relationship between Latin America and the rest of the world cannot be negotiated on cultural terms only.